Information event
Online overview
Further information
Online course for doctoral studies
This online service offers the most important information on the doctoral thesis via videos with interviews and animations. Additional materials are linked. Forums offer space for your questions, suggestions and ideas.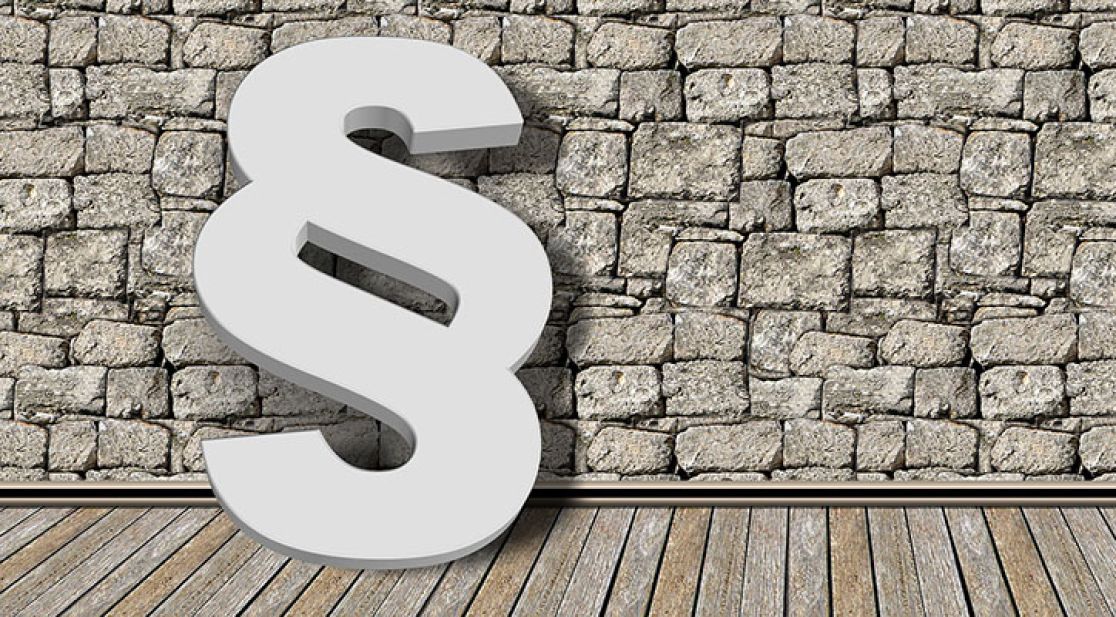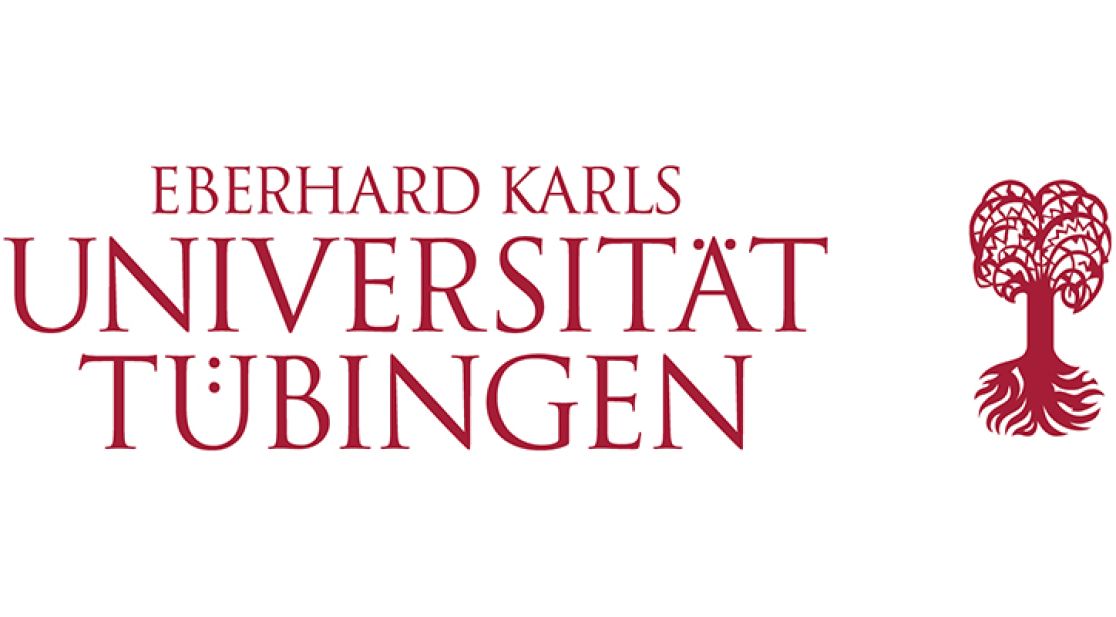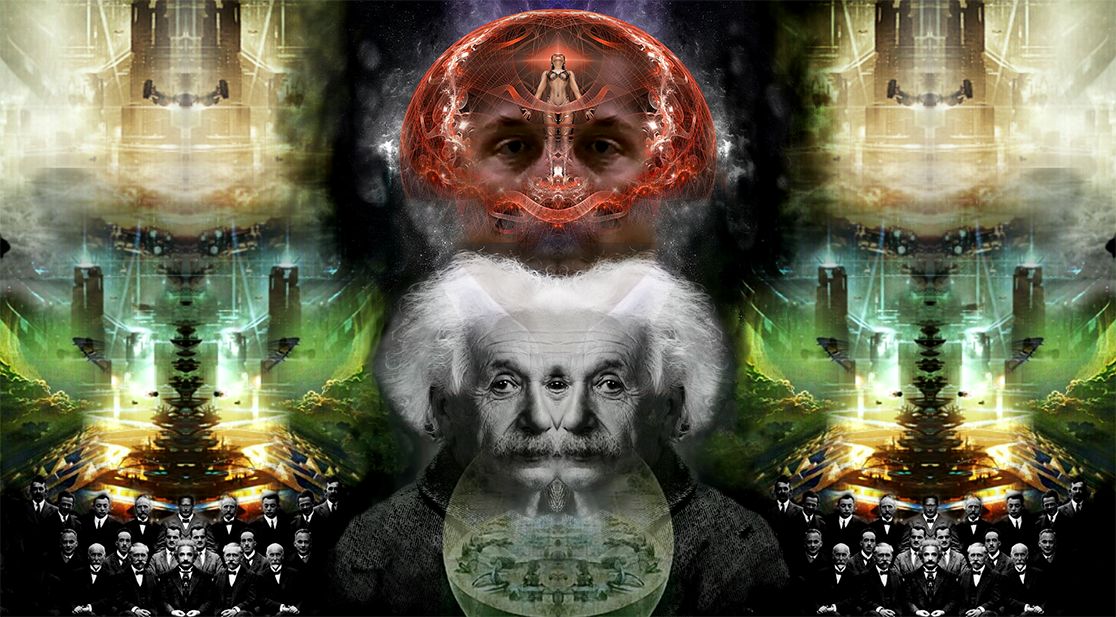 Offers in key qualifications and basics of scientific work
The competence center offers courses in key qualifications as well as in the basics and methods of scientific work. The focus of the courses offered in the context of the Graduate Academy is on scientific communication
Learn more
The Institute for Medical Biometry provides a teaching program in statistical and biometric methods and advises members of the Faculty of Medicine on the application of methods of biometry and information processing.
The ZÖGV regularly offers various qualification courses and methodological training. These include not only seminars with different topics, but also research workshops where you can bring your own material and your own questions. Depending on the topic, qualitative and quantitative methods and much more are included. If you have any special requests, please feel free to contact us about specific training courses.
Introduction to principles of literature research, search strategies as well as practical exercises.
To the medicine library