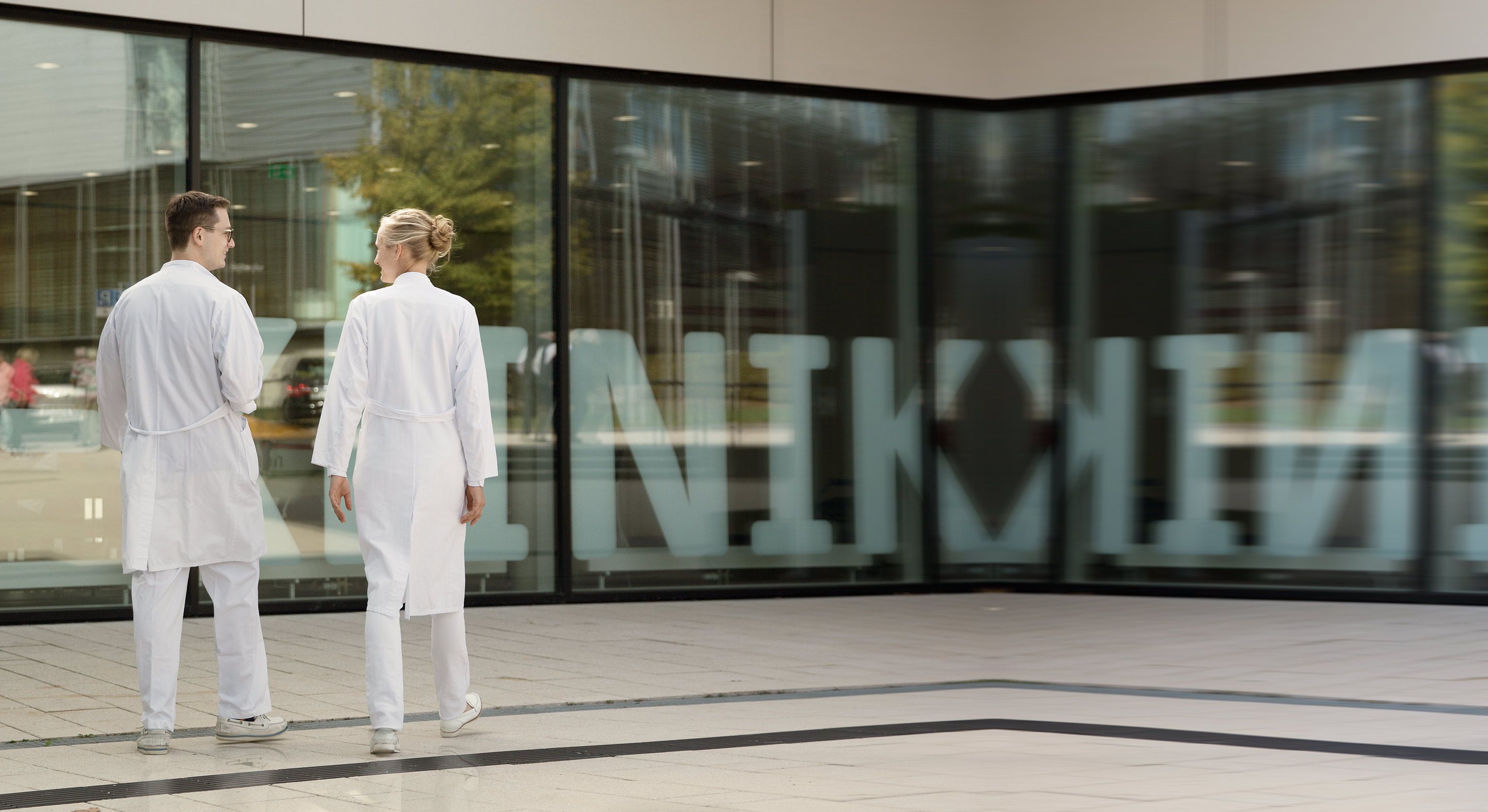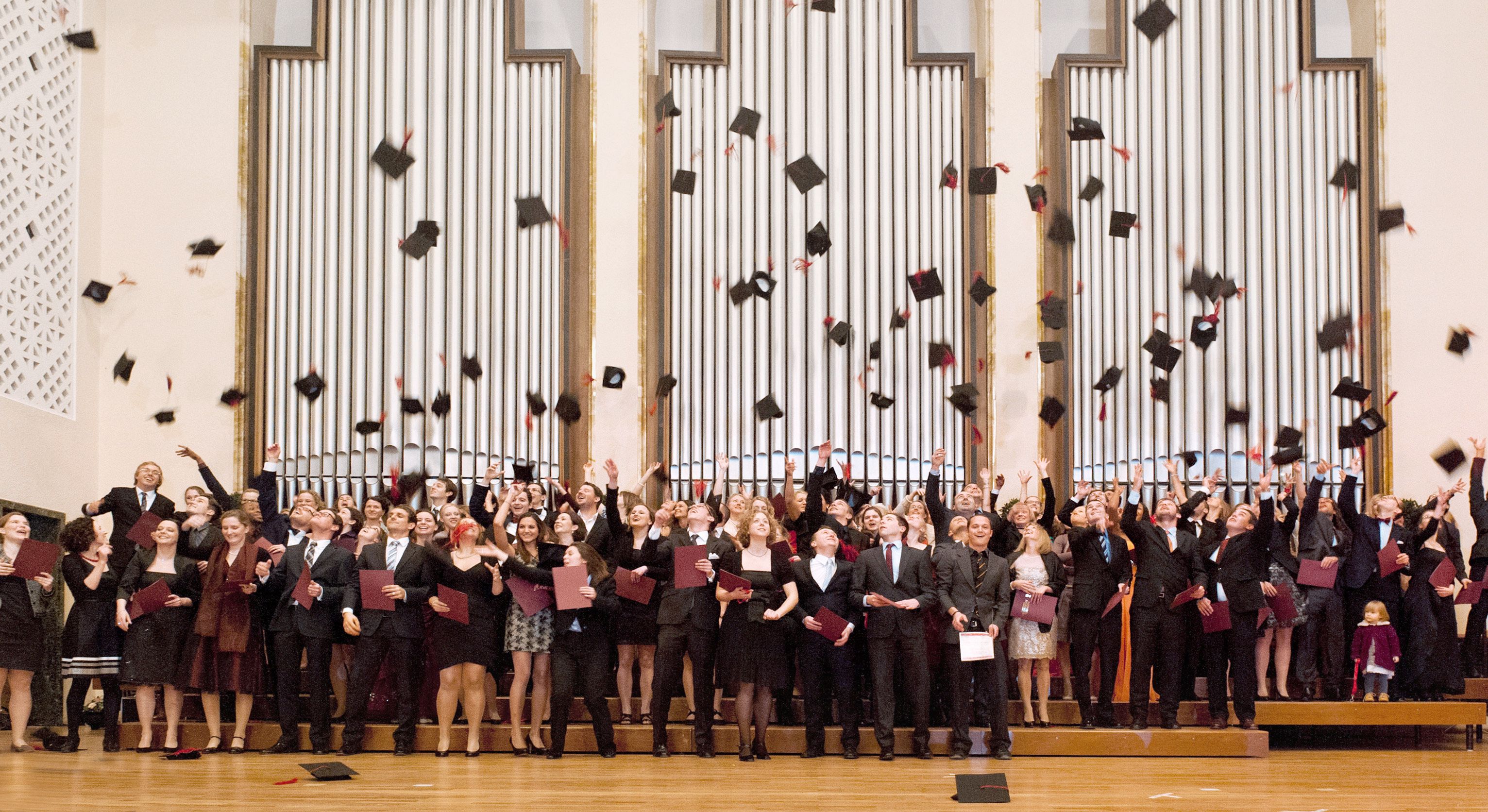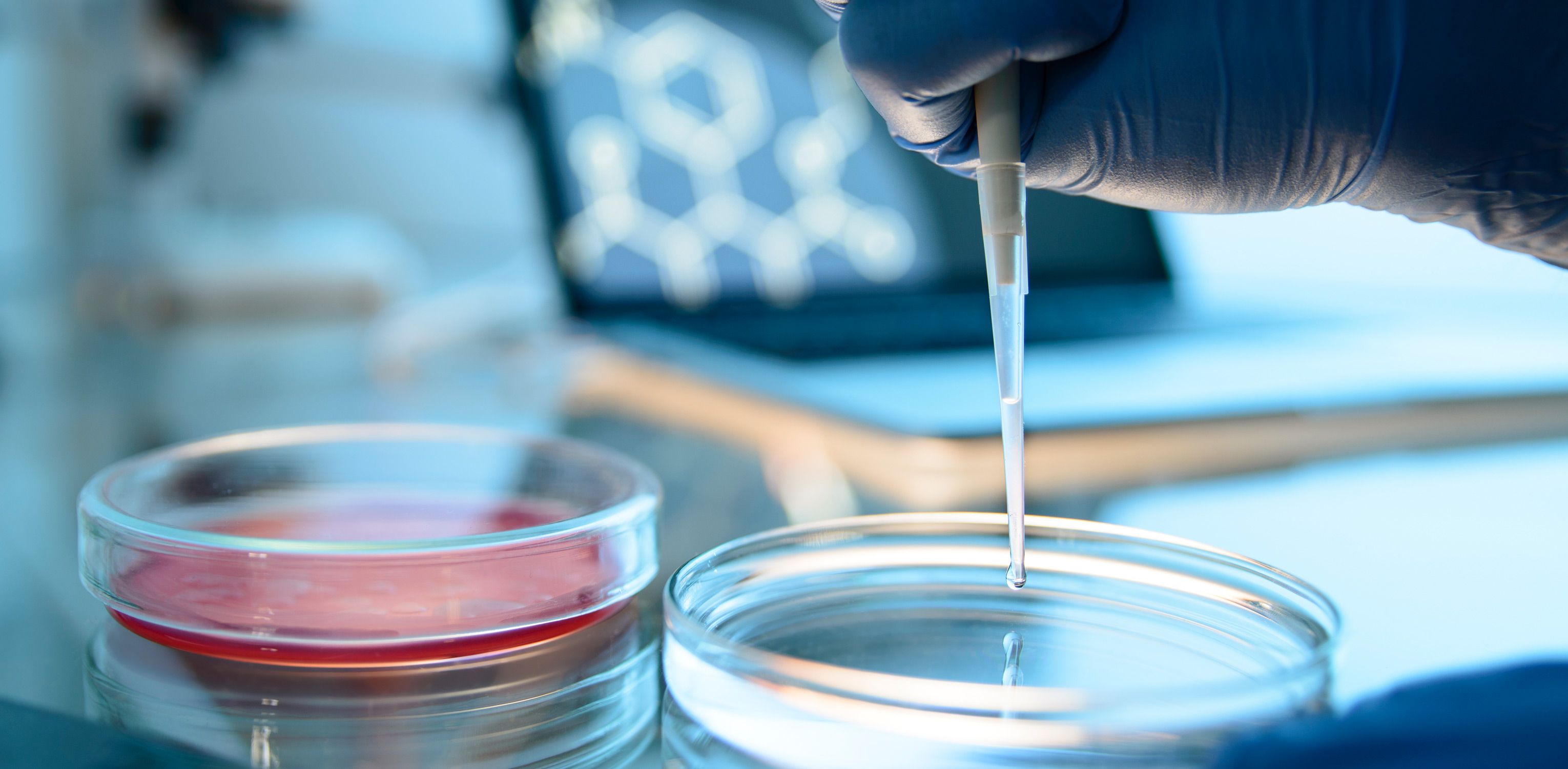 Three pillars of medicine
Successful network of high-performance medicine, research and teaching.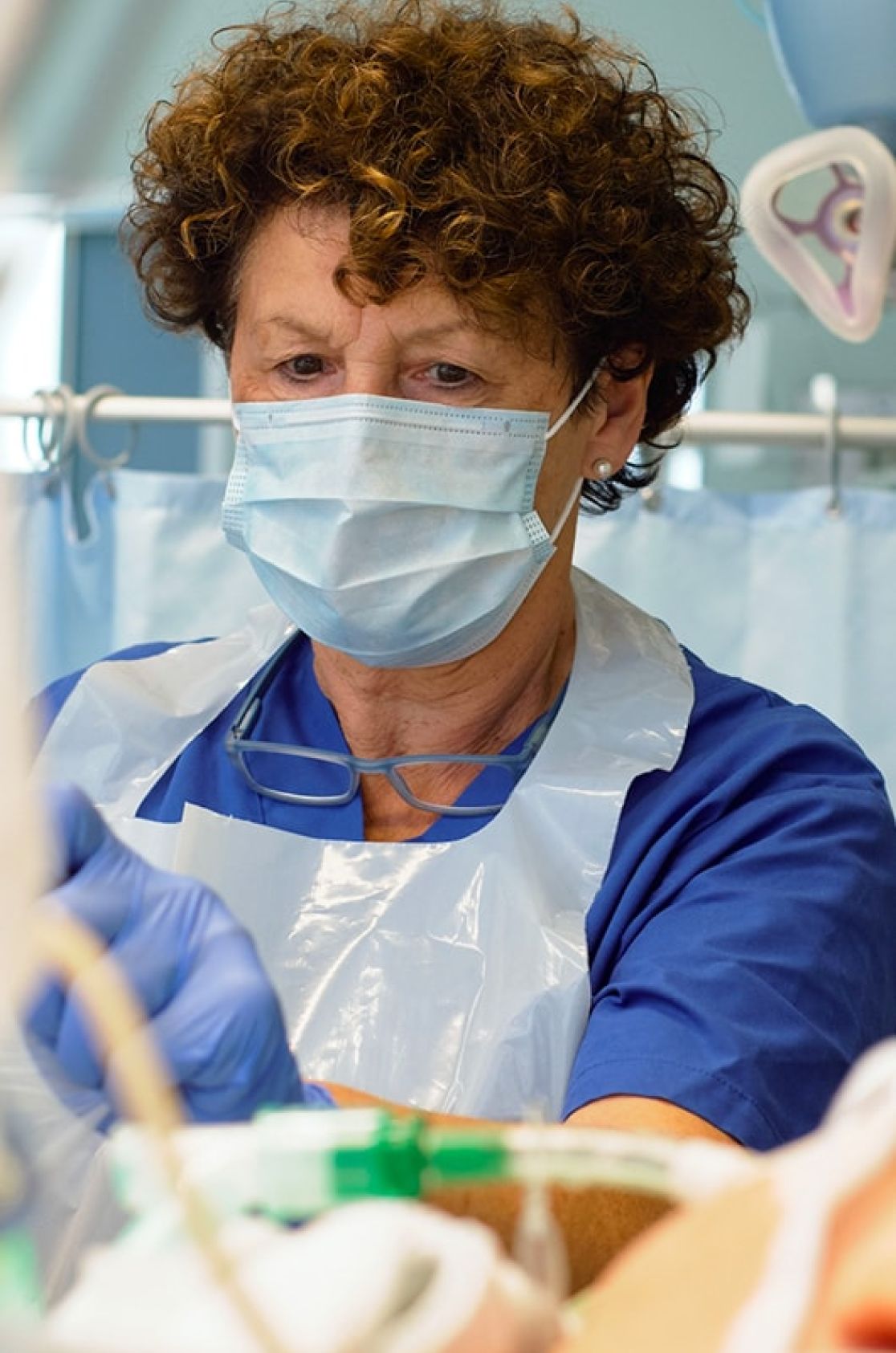 Health-
Care
We bring together specialists from all fields under one roof.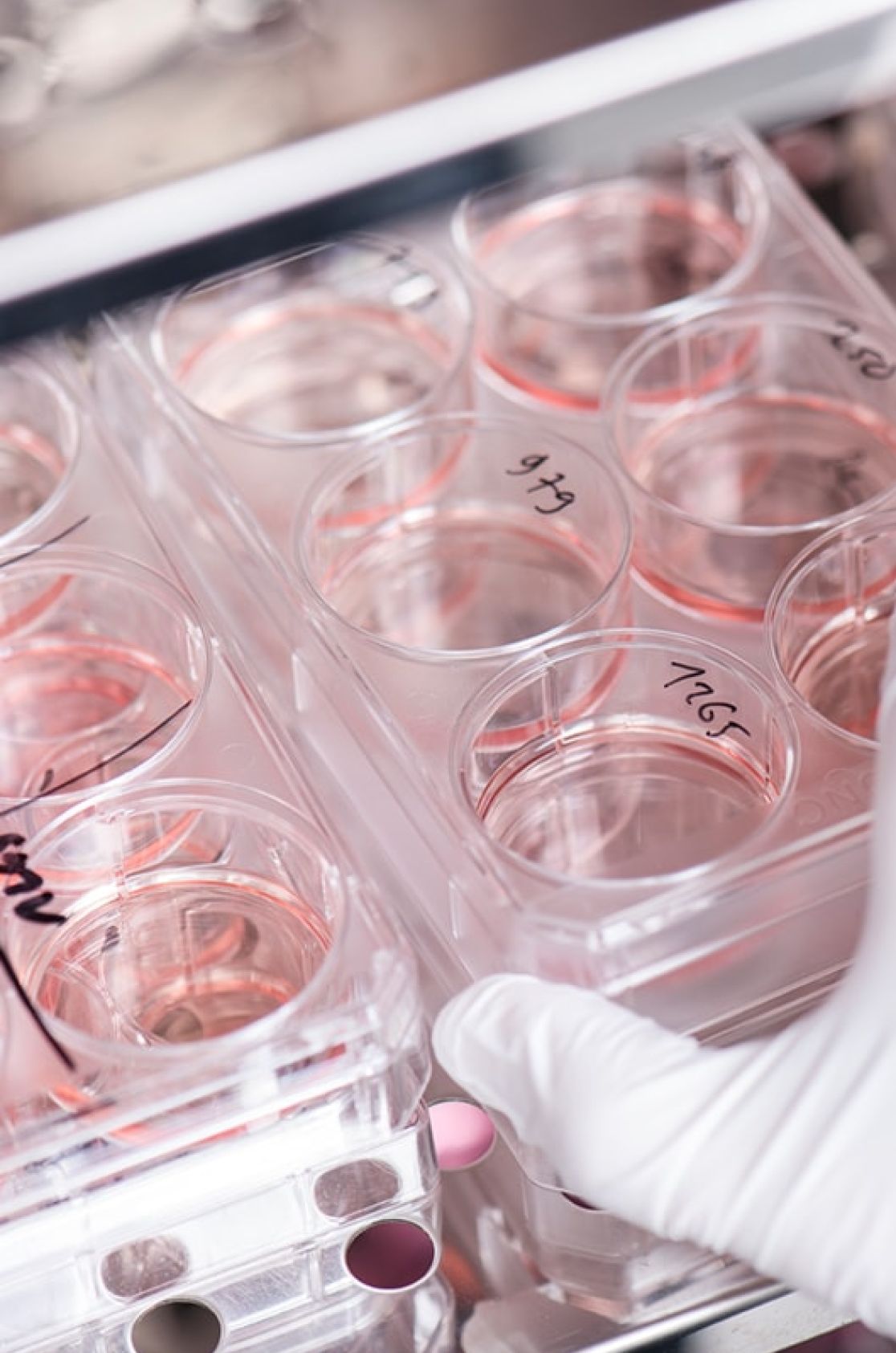 Research
We research for better diagnoses, therapies and chances of cure.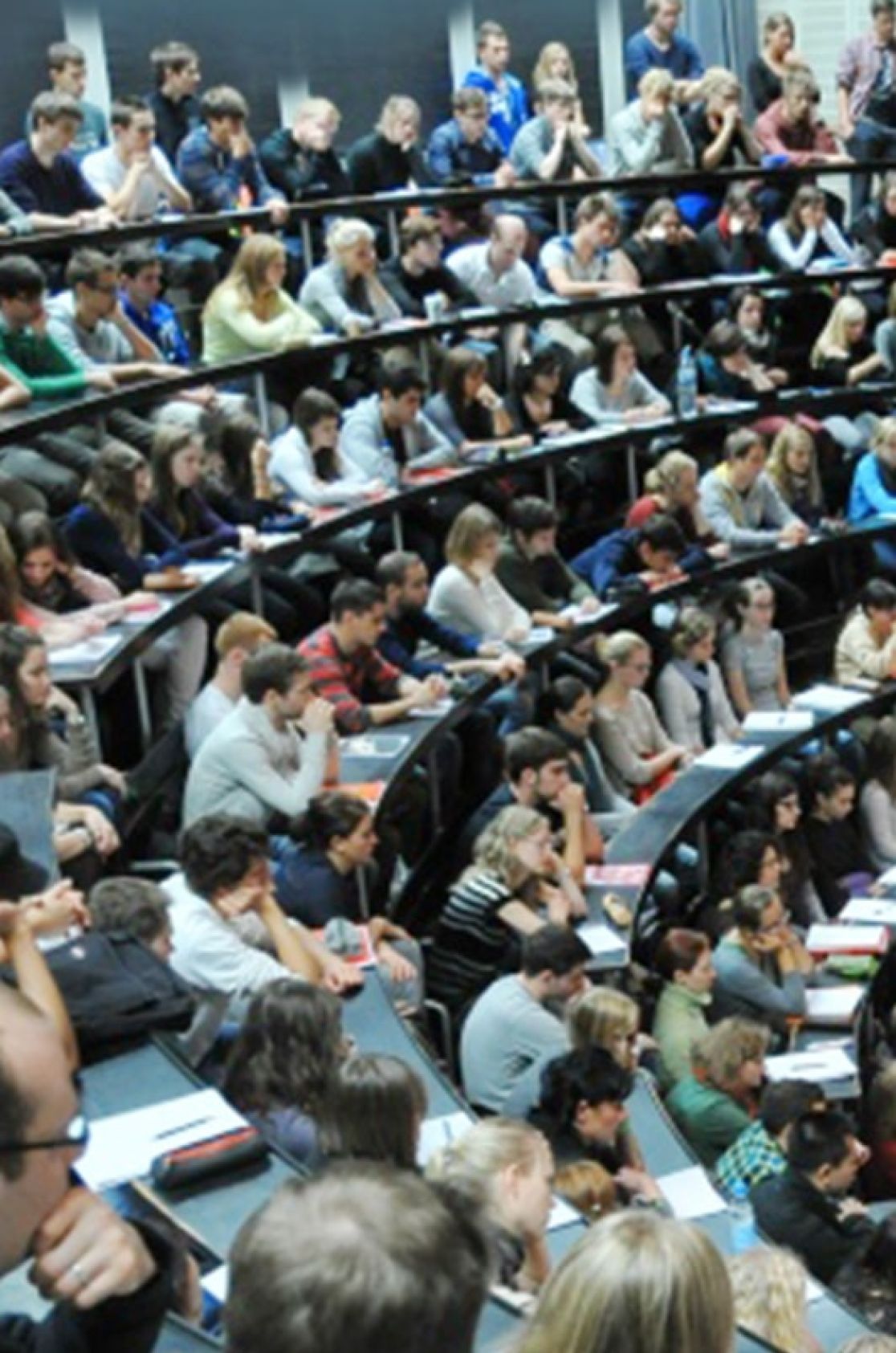 Teaching
We train doctors, nurses and young scientists.
It is mandatory for the following people to wear a mouth and nose protection at the hospital:
Patients of the day clinics in the oncology department for the duration of their stay in the day clinic
Visitors
Staff during the period of direct contact with patients
All individuals with cold symptoms
NEW! Outpatient patients are not obligated to wear a face mask.
Current information on infection control
Alle Einrichtungen von A-Z
All Institutions from A-Z
Find all institutions of the University Hospital in the overview with direct links to their websites.
Institutions A-Z
Directions
Find the directions to the institution for your appointment or your visit.
Directions
Daten und Zahlen

10.686
Employees

465.960
Patients

3
Clusters of Excellence

4.717
Students
Certificates and Associations Focus: Top Nationales Krankenhaus 2023

Kooperation für Transparenz und Qualität im Gesundheitswesen

Qualitätspartnerschaft mit der PKV

Erfolgsfaktor Familie

Die Altersvorsorge für den Öffentlichen Dienst