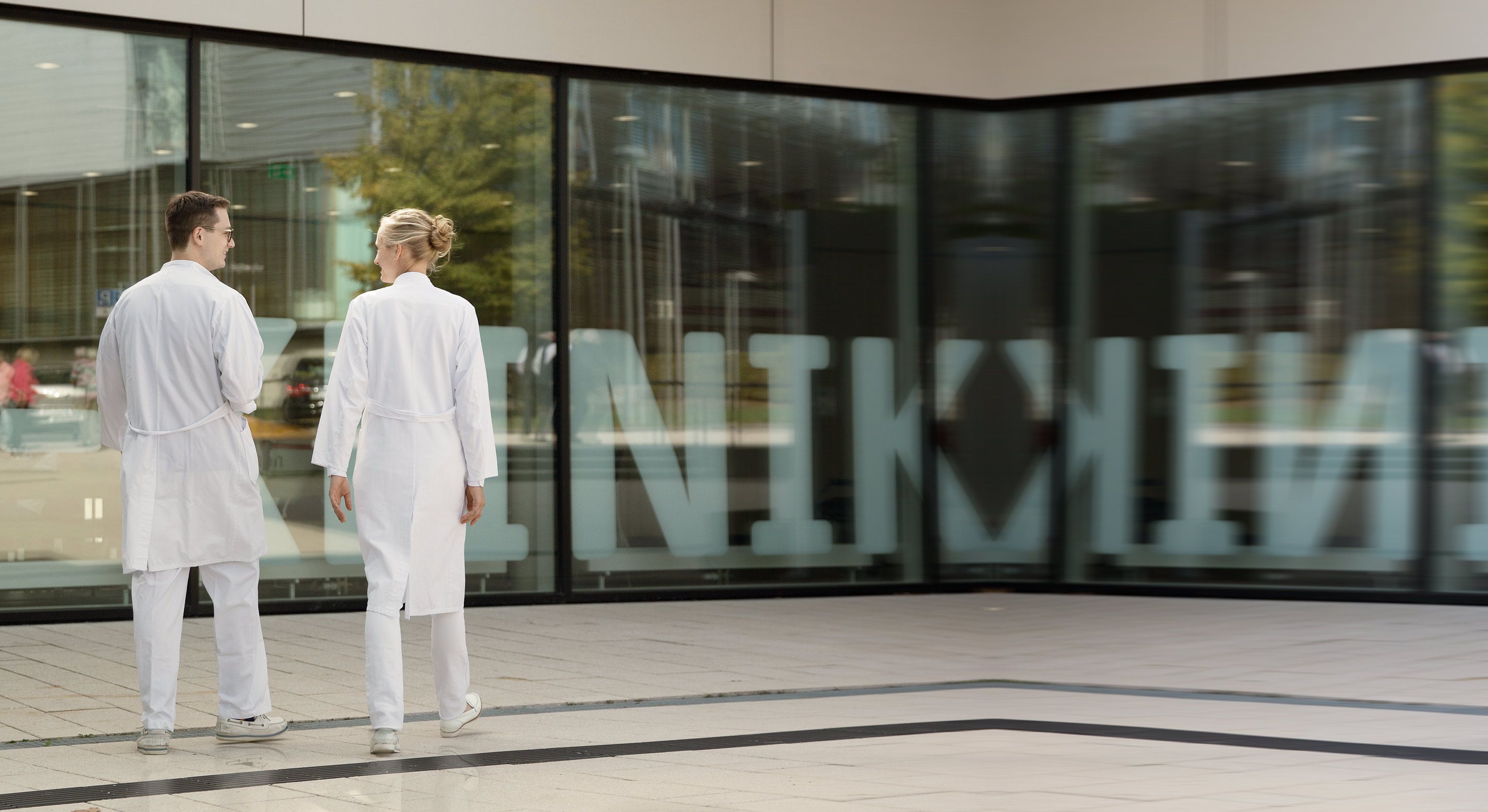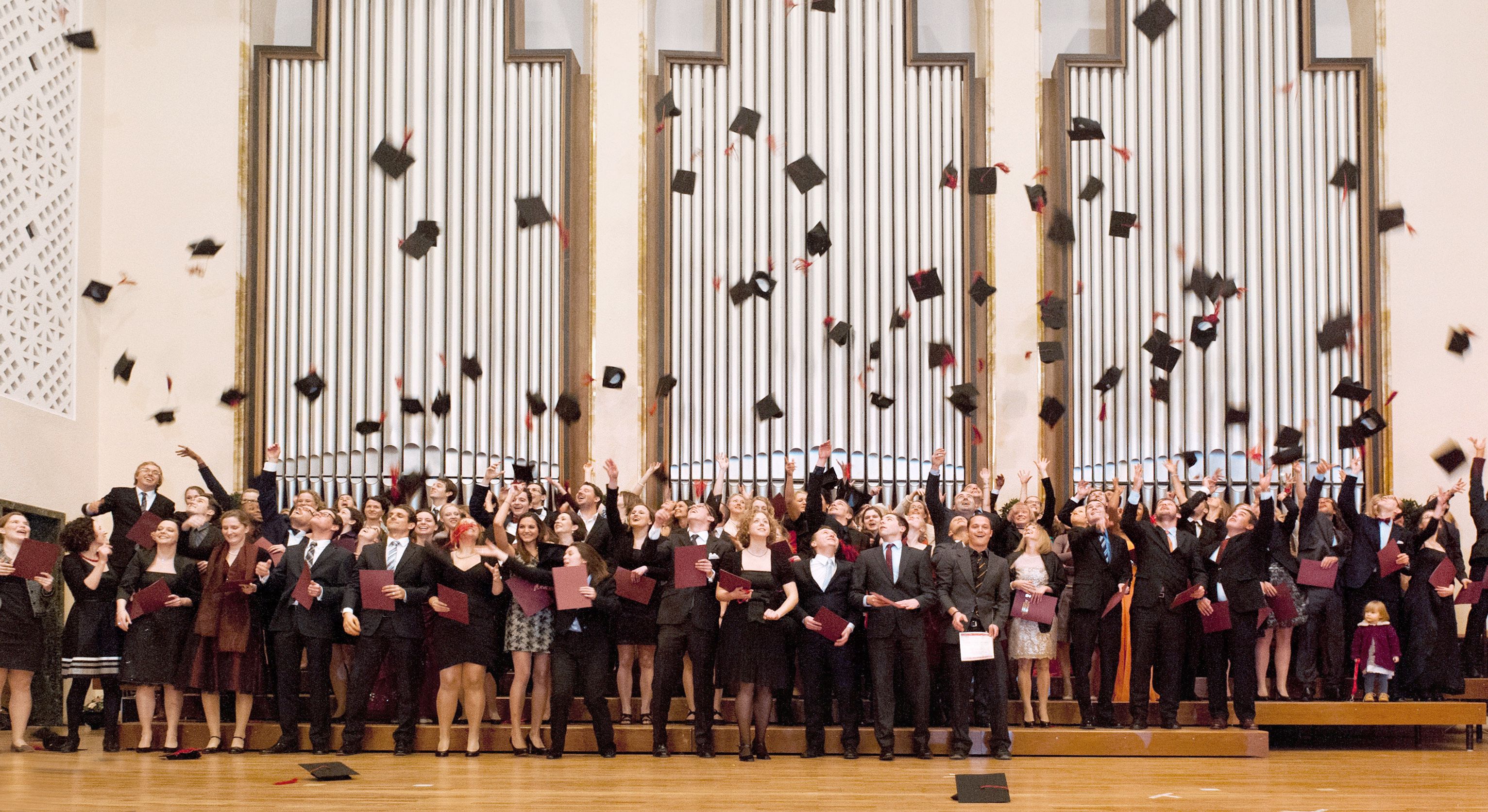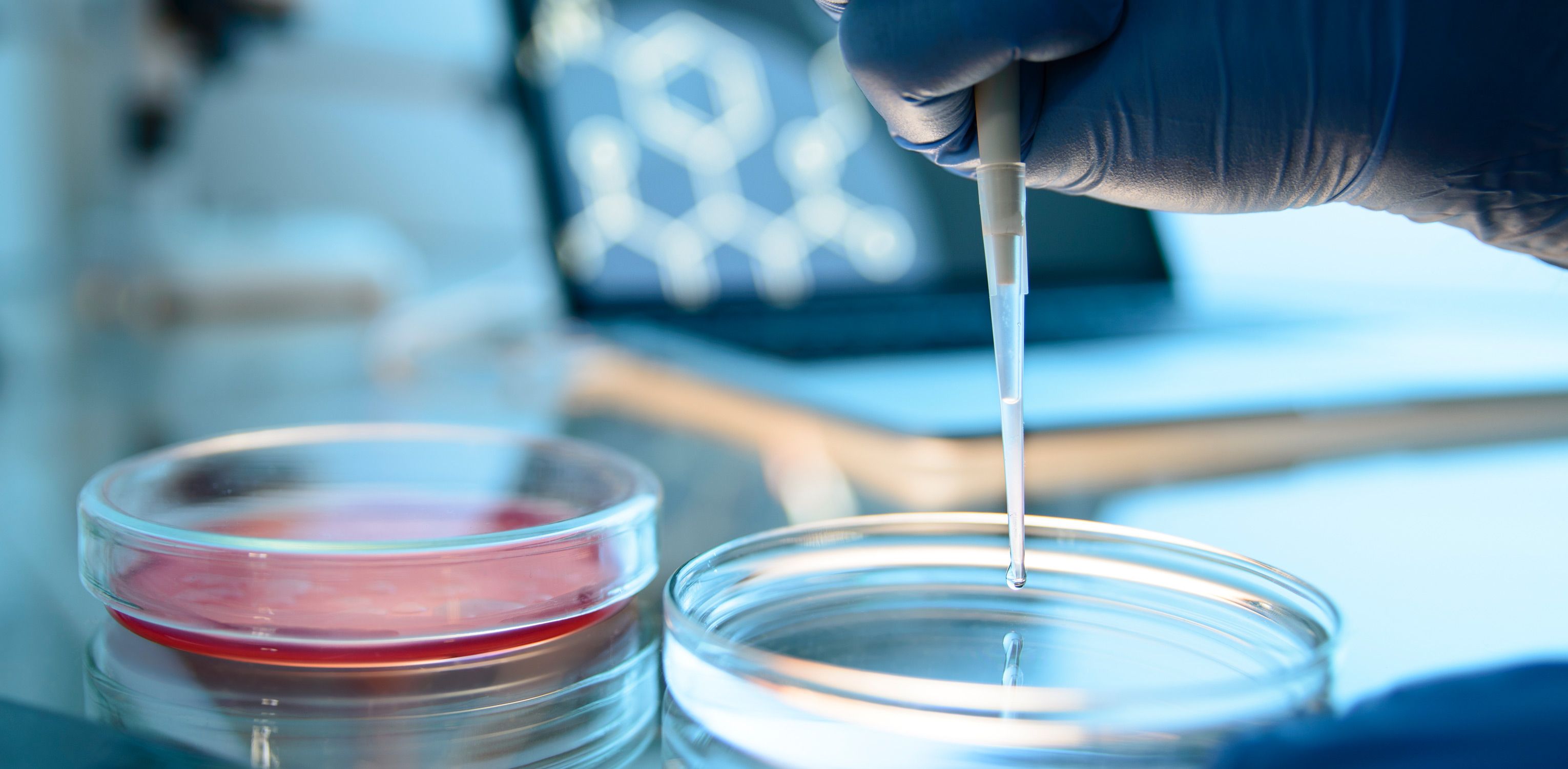 University Hospital and
Faculty of Medicine

Eberhard Karls University Tübingen

Hier klicken für mehr Informationen über Kontaktdetails und Öffnungszeiten
Switchboard
Phone number: +49 7071 29-0
Our visiting hours
Opening hours: 9:00 to 21:00
You must register your visit in the intensive care units and guard rooms.
Emergency
Emergency
To protect our patients and employees
Currently no visits to the sick possible
For the protection of our patients and employees, visits to the sick are currently not possible. In individual cases (e.g. in the context of terminal care or to accompany a sick child), a decision can be made on justified, urgent exceptions after clarification by telephone with the ward managers.
Patients who have a medically non-urgent outpatient appointment will be contacted directly by the clinic if a planned outpatient appointment has to be postponed.
Patients should only be accompanied by relatives in the event of serious illnesses such as heart attack, cancer or stroke. This exception also applies to women in childbirth and children. In any case, relatives and other accompanying persons who have been in a risk area in the past 14 days may not accompany patients to the University Hospital.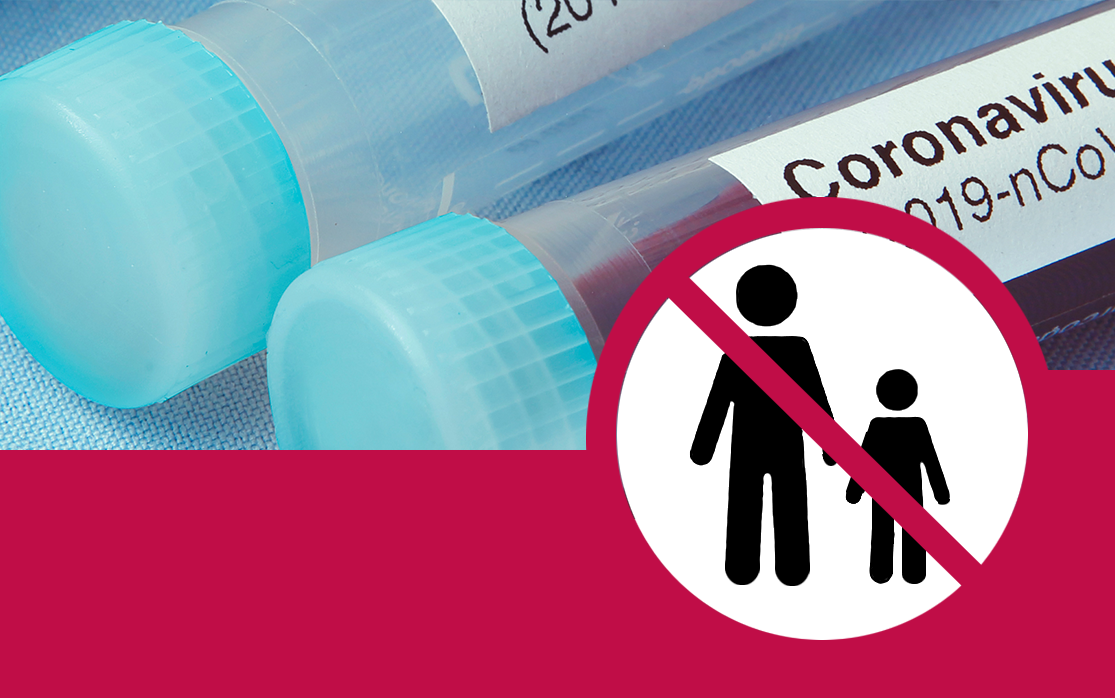 The number of Covid19 cases in Germany continues to rise. Our patients are particularly in need of protection, as they often suffer from serious illnesses and thus belong to the risk groups. Equally essential is the protection of our employees, as they are urgently needed for the care of sick people - even independently of Covid-19.
Prof. Michael Bamberg, Chief Medical Director, on current coronavirus infections at the University Hospital in Tübingen
Notes on the coronavirus
For questions, the District Office Tübingen has set up a hotline
+49 7071/207-3600 (Mon-Fri 8 to 18 hrs)

Current information, recommendations and the Live-Ticker
Learn more
To the Live-Ticker
Three pillars of medicine
Successful network of high-performance medicine, research and teaching.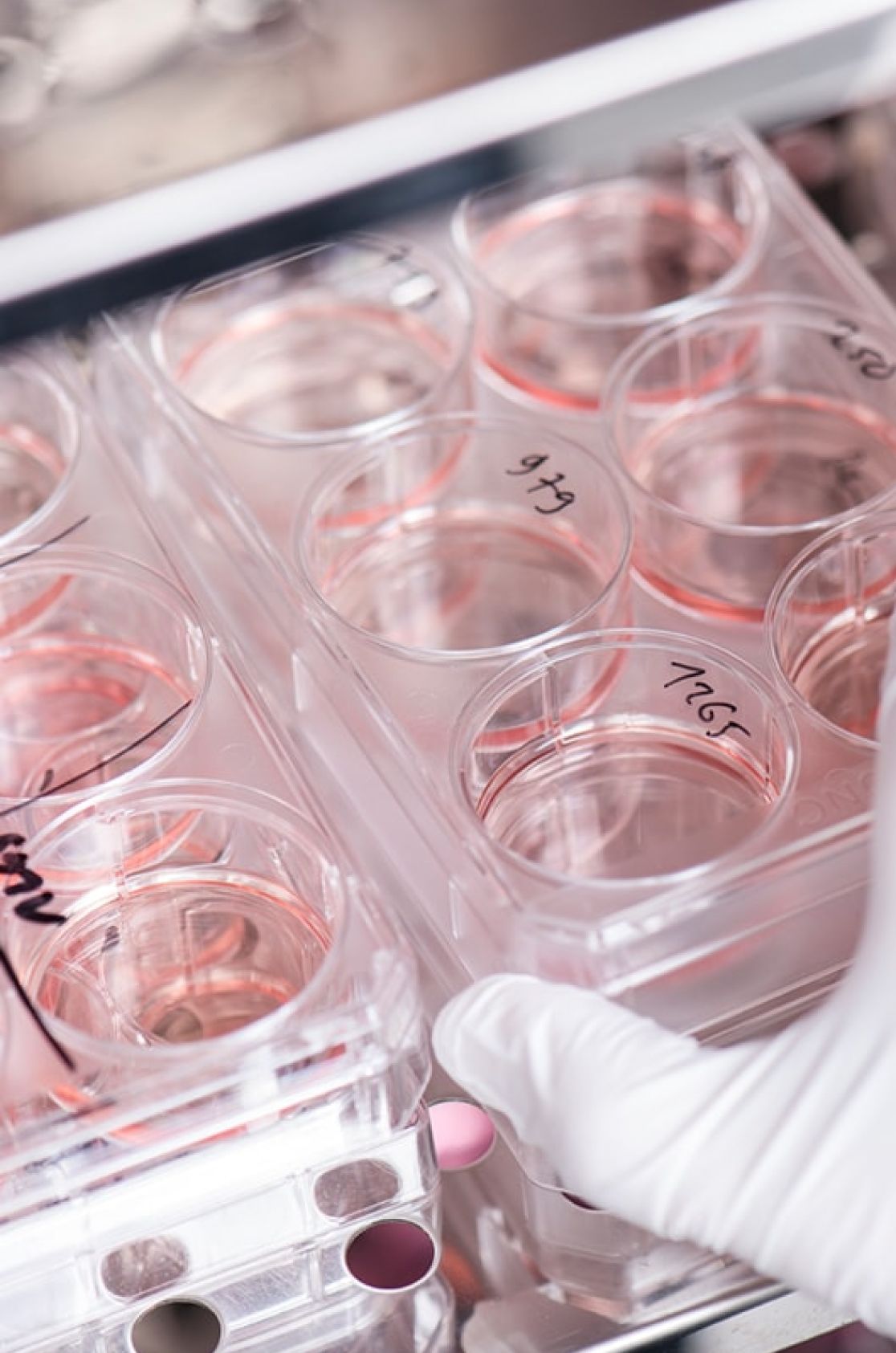 Research
We research for better diagnoses, therapies and chances of cure.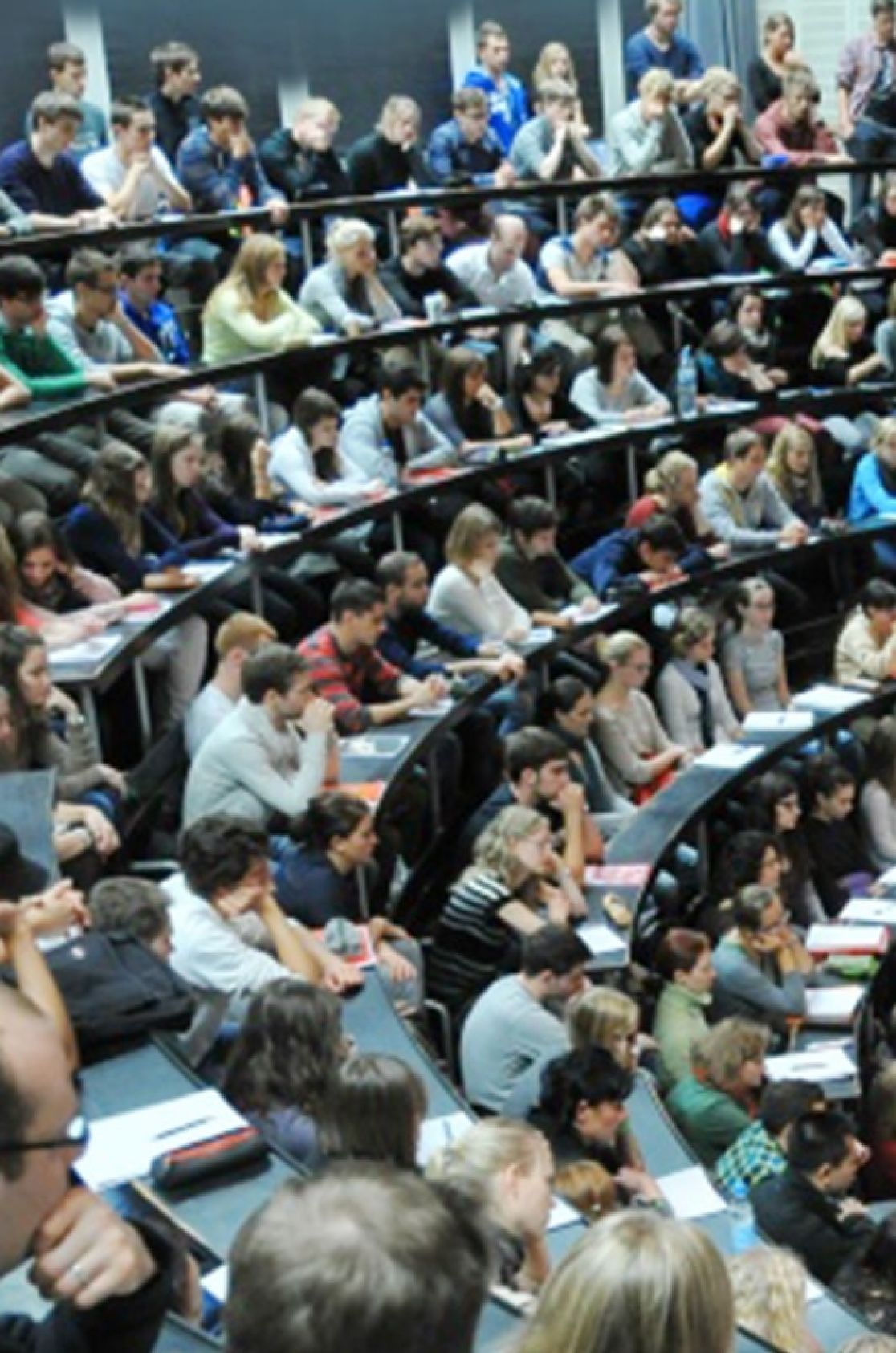 Teaching
We train doctors, nurses and young scientists.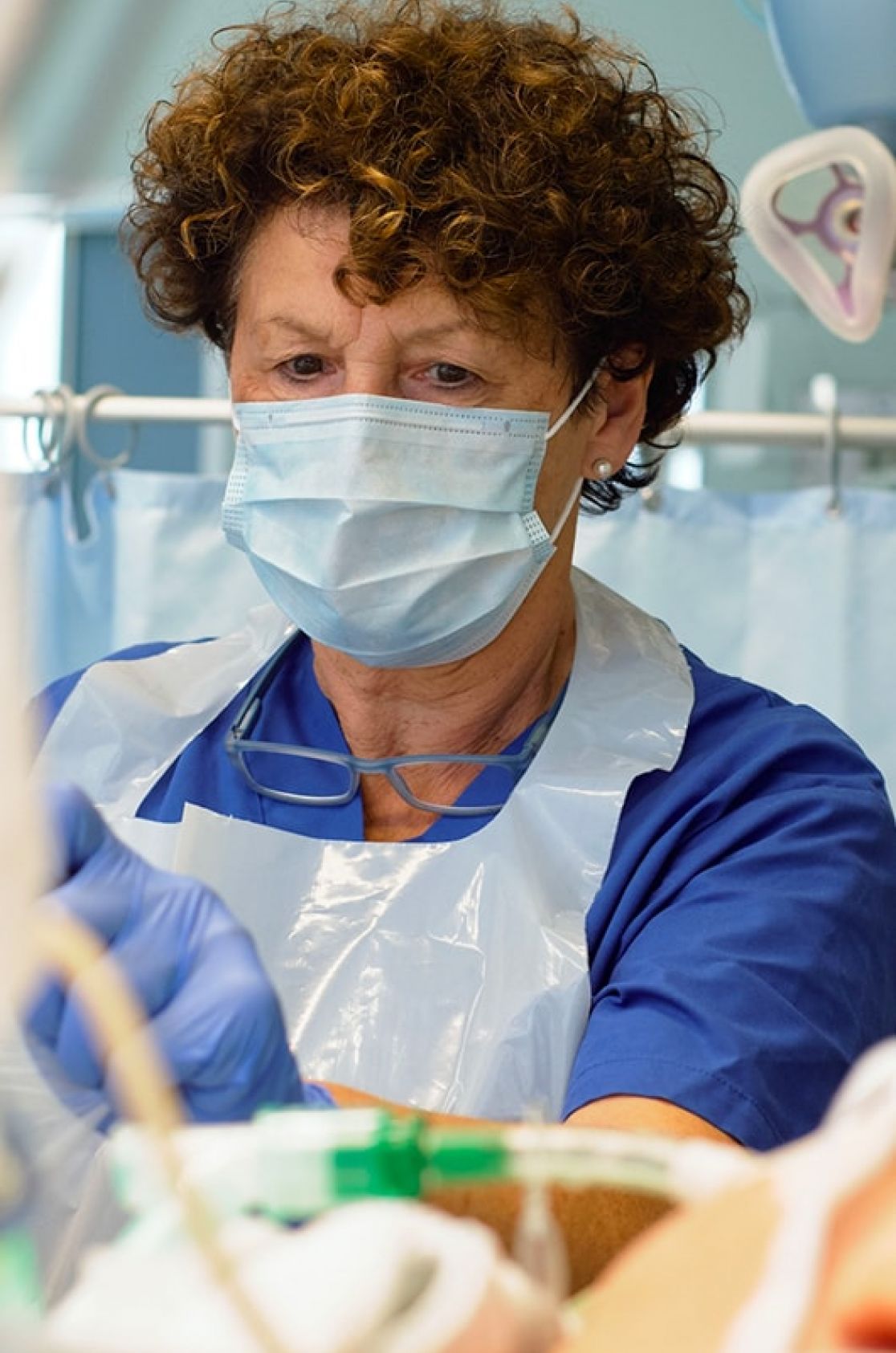 Health-
Care
We bring together specialists from all fields under one roof.
Alle Einrichtungen von A bis Z
Daten und Zahlen

9.900
Employees

458.500
Patients

97%
Recommendation

3.900
Students
Finden Sie den schnellsten Weg zur gesuchten Einrichtung
Events
Due to the current situation, there will be no more public events at the University Hospital Tübingen until April 19.
Certificates and Associations

Kooperation für Transparenz und Qualität im Gesundheitswesen

Erfolgsfaktor Familie Focus: Top Nationales Krankenhaus 2020