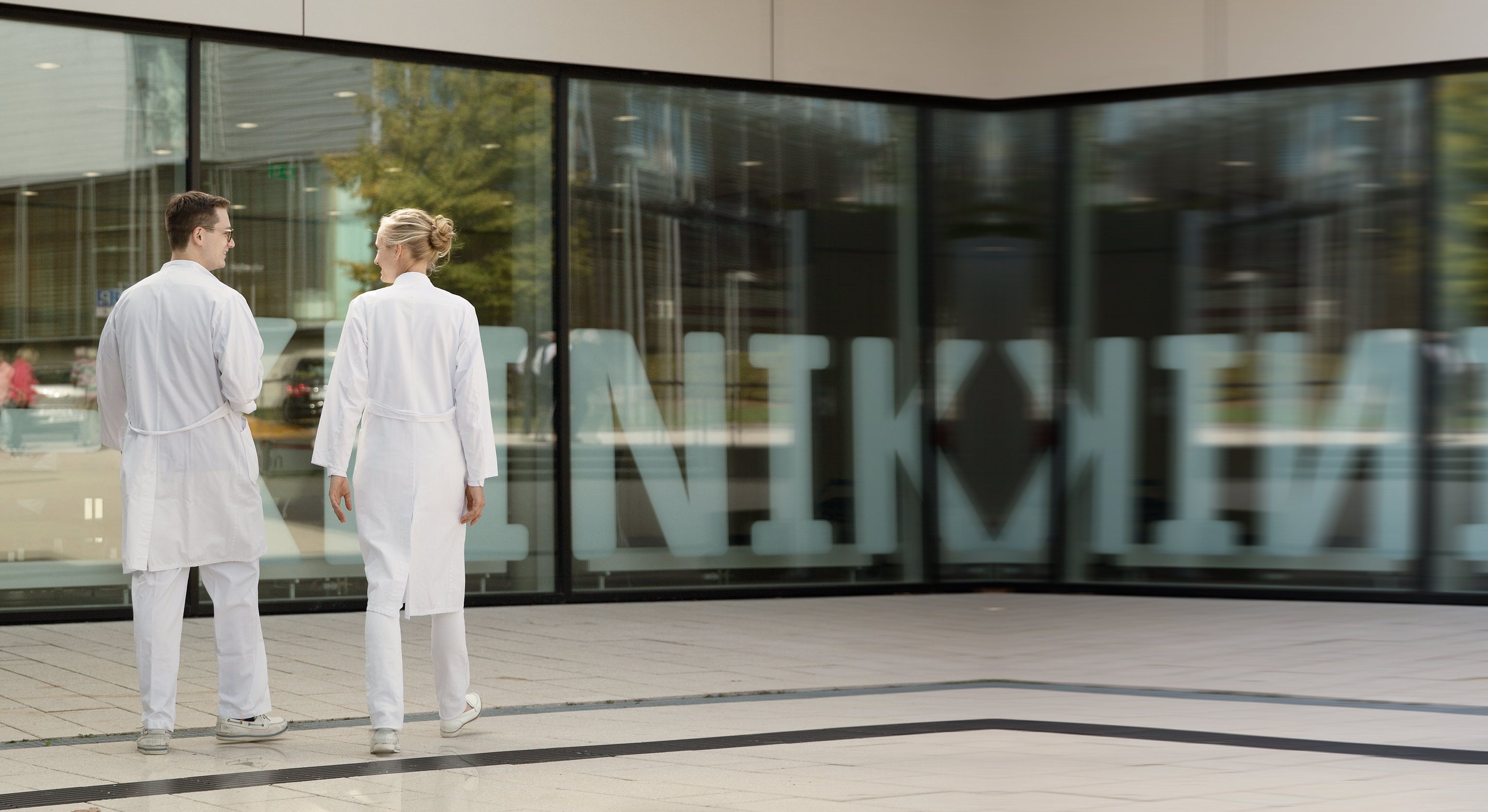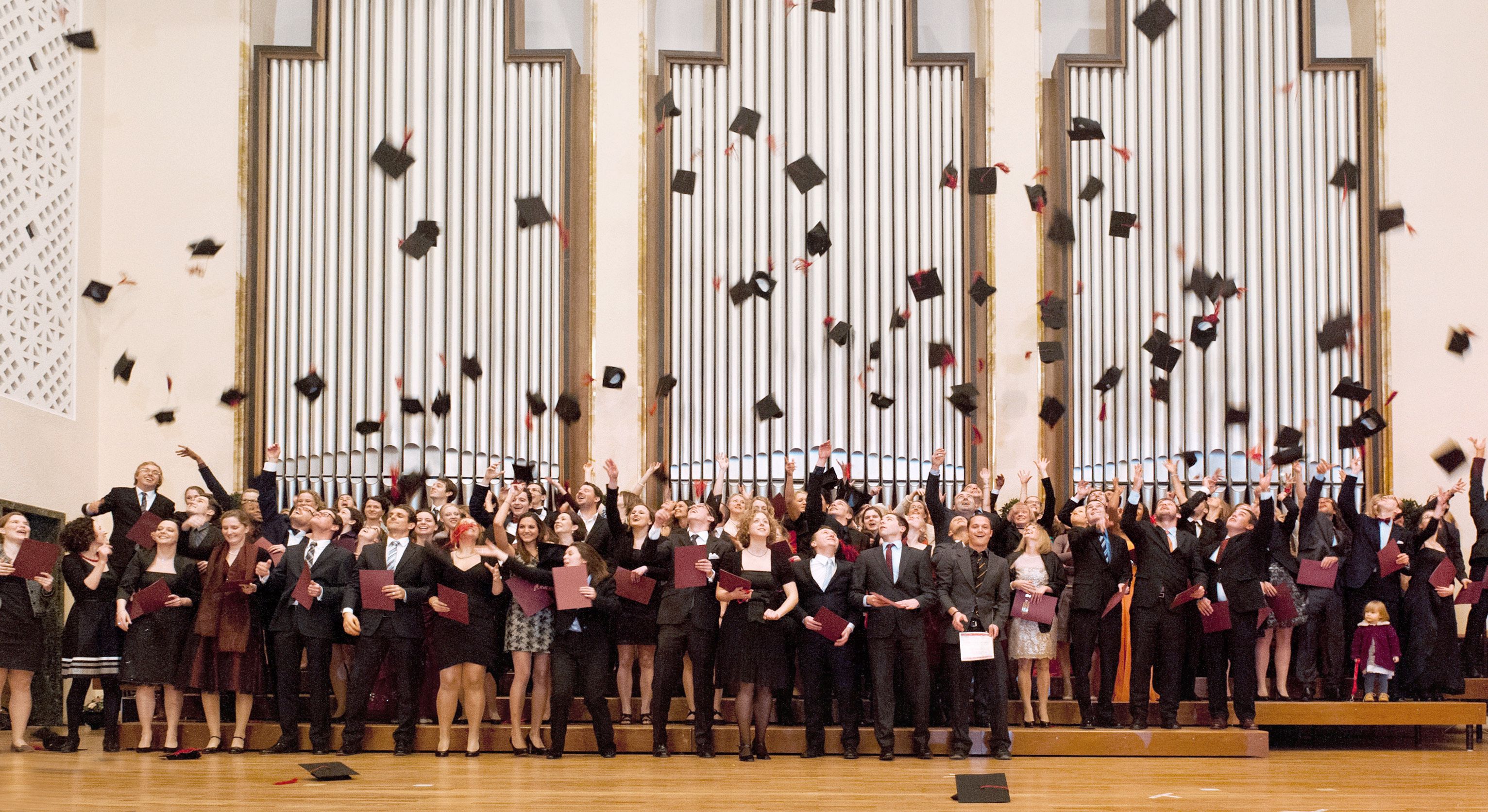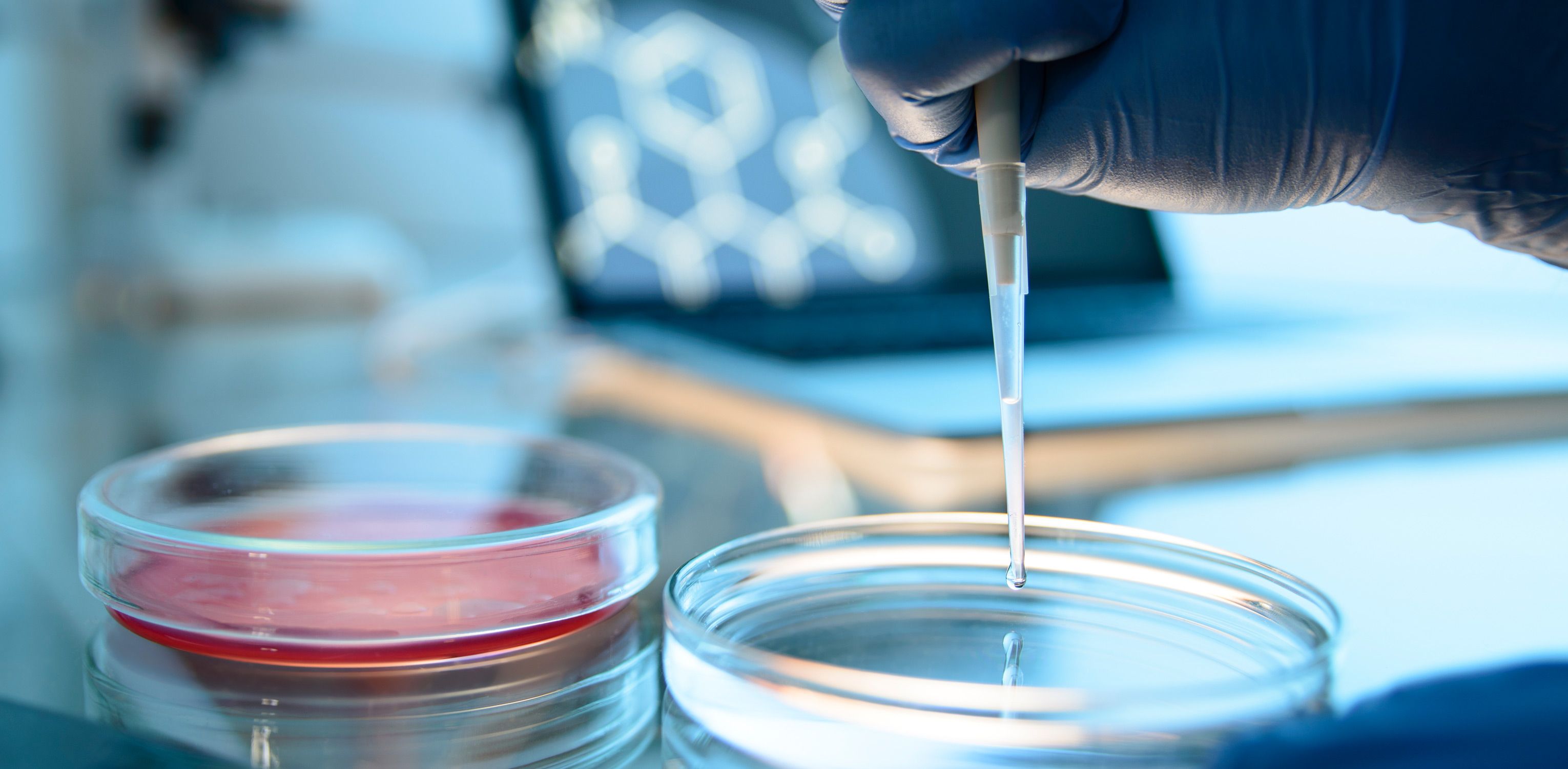 University Hospital and
Faculty of Medicine

Eberhard Karls University Tübingen

Hier klicken für mehr Informationen über Kontaktdetails und Öffnungszeiten
Switchboard
Phone number: +49 7071 29-0
Our visiting hours
Opening hours: 13:00 to 18:00
You must register your visit in the intensive care units and guard rooms.
Emergency
Emergency
To protect our patients and employees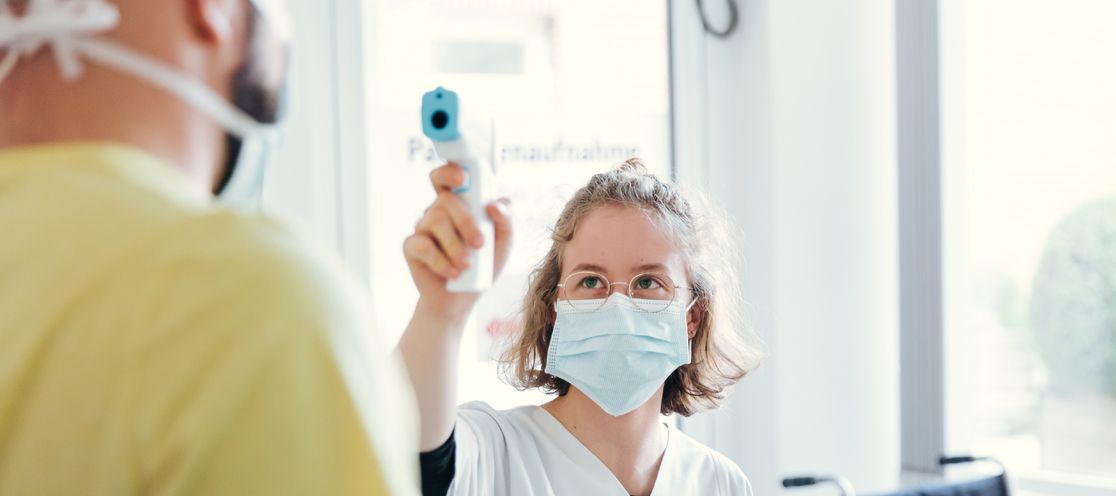 You are welcome to fill out this questionnaire at home and bring it with you to your appointment.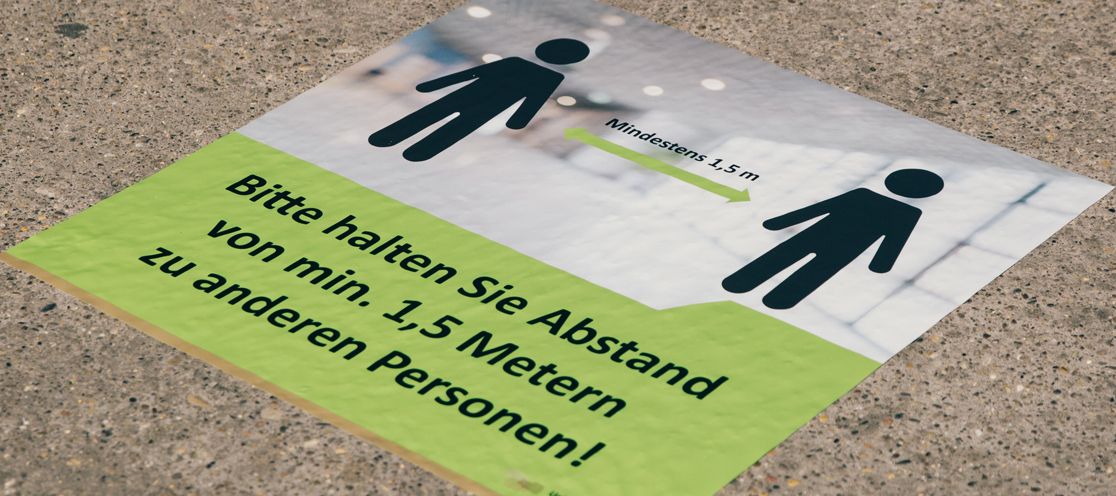 Prof. Michael Bamberg, Chief Medical Director, on current coronavirus infections at the University Hospital in Tübingen
Notes on the coronavirus
For questions, the District Office Tübingen has set up a hotline
+49 7071/207-3600 (Mon-Fri 8 to 18 hrs)

Current information, recommendations and the Live-Ticker
Learn more
To the Live-Ticker
Three pillars of medicine
Successful network of high-performance medicine, research and teaching.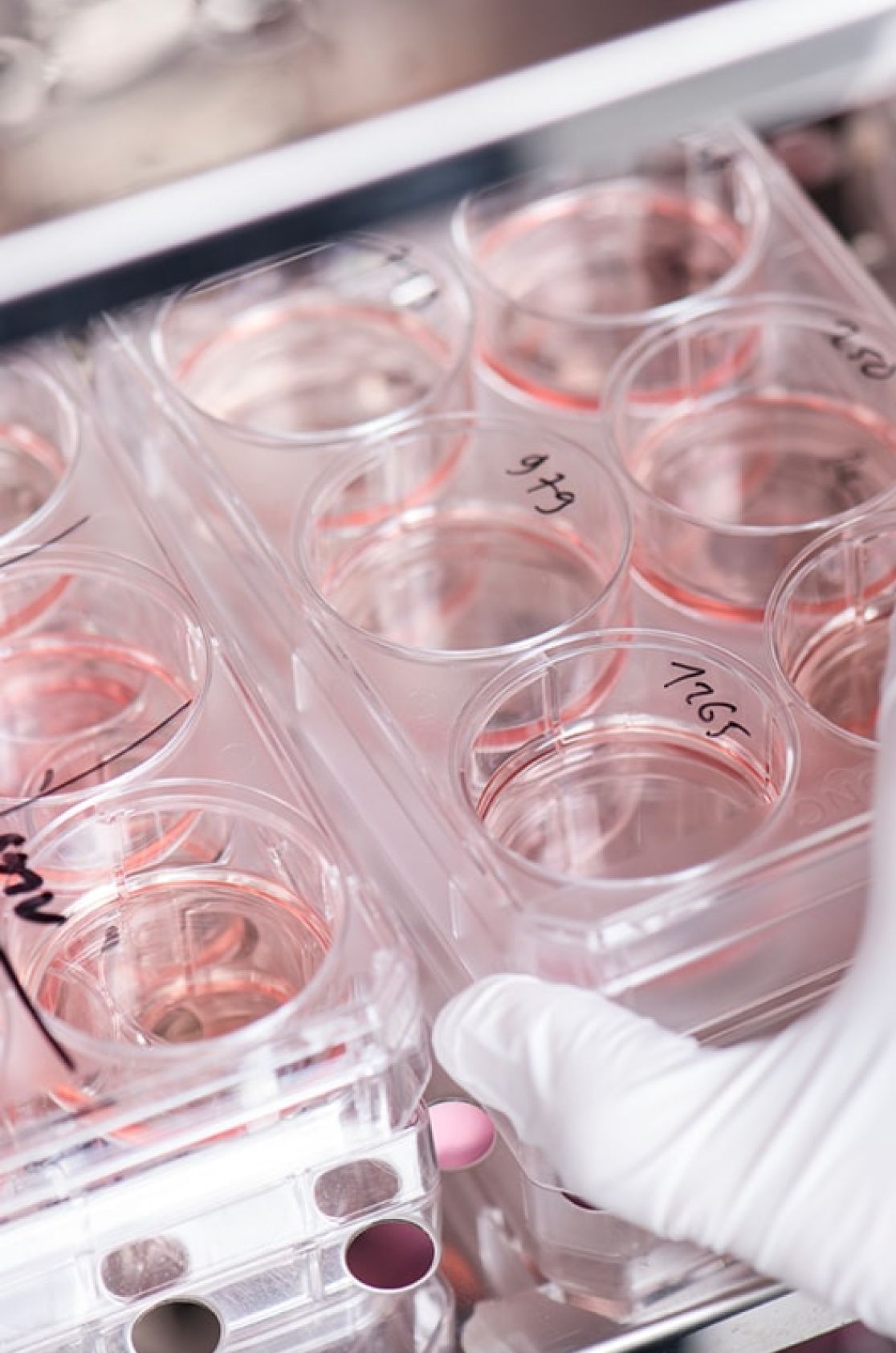 Research
We research for better diagnoses, therapies and chances of cure.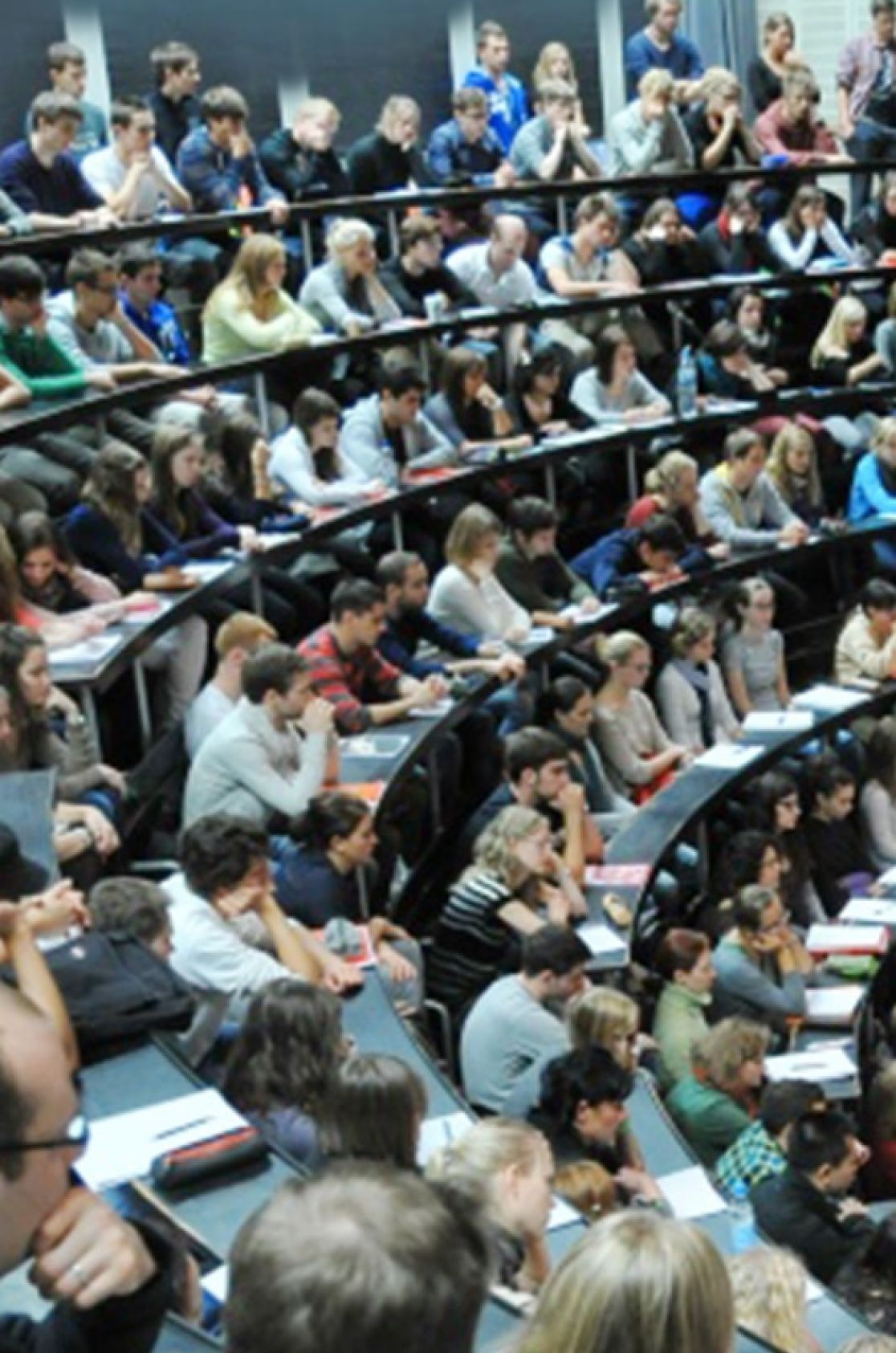 Teaching
We train doctors, nurses and young scientists.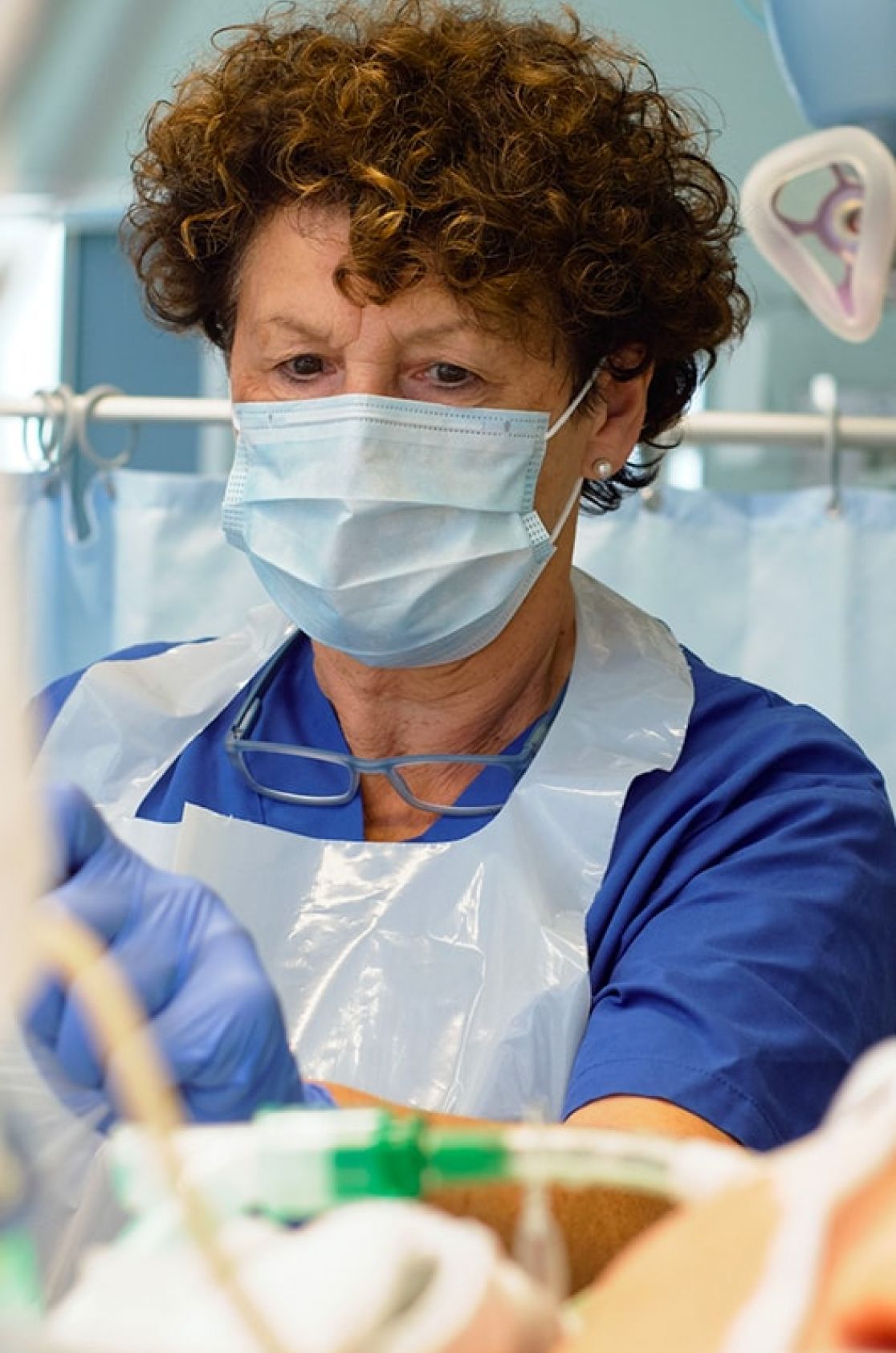 Health-
Care
We bring together specialists from all fields under one roof.
Alle Einrichtungen von A bis Z
Daten und Zahlen

9.900
Employees

458.500
Patients

97%
Recommendation

3.900
Students
Finden Sie den schnellsten Weg zur gesuchten Einrichtung
Events
Due to the situation, there will be currently no more public events at the University Hospital Tübingen.
Certificates and Associations Focus: Top Nationales Krankenhaus 2020

Kooperation für Transparenz und Qualität im Gesundheitswesen

Qualitätspartnerschaft mit der PKV

Erfolgsfaktor Familie

Die Altersvorsorge für den Öffentlichen Dienst