Mission statement


Pulsgeber
Our mission statement for the University Hospital and the Faculty of Medicine Tübingen
Our self-image
We live an appreciative way of dealing with each other and with each other. This includes cooperation at eye level in a patient-centred network of clinics, institutes and external partners.
We offer our employees a wide range of development opportunities in a secure environment and optimally prepare our junior staff for their future careers in studies and training. We also keep a close eye on the social challenges of our time.
Our Mission
We care for our patients empathetically and competently at the highest medical level.
We research and develop new innovative methods for the prevention, diagnosis and treatment of diseases in all medical fields. As a university hospital, we are particularly concerned with complex, serious and rare diseases.
We shape medical care for the benefit of our patients with forward-looking teaching and training.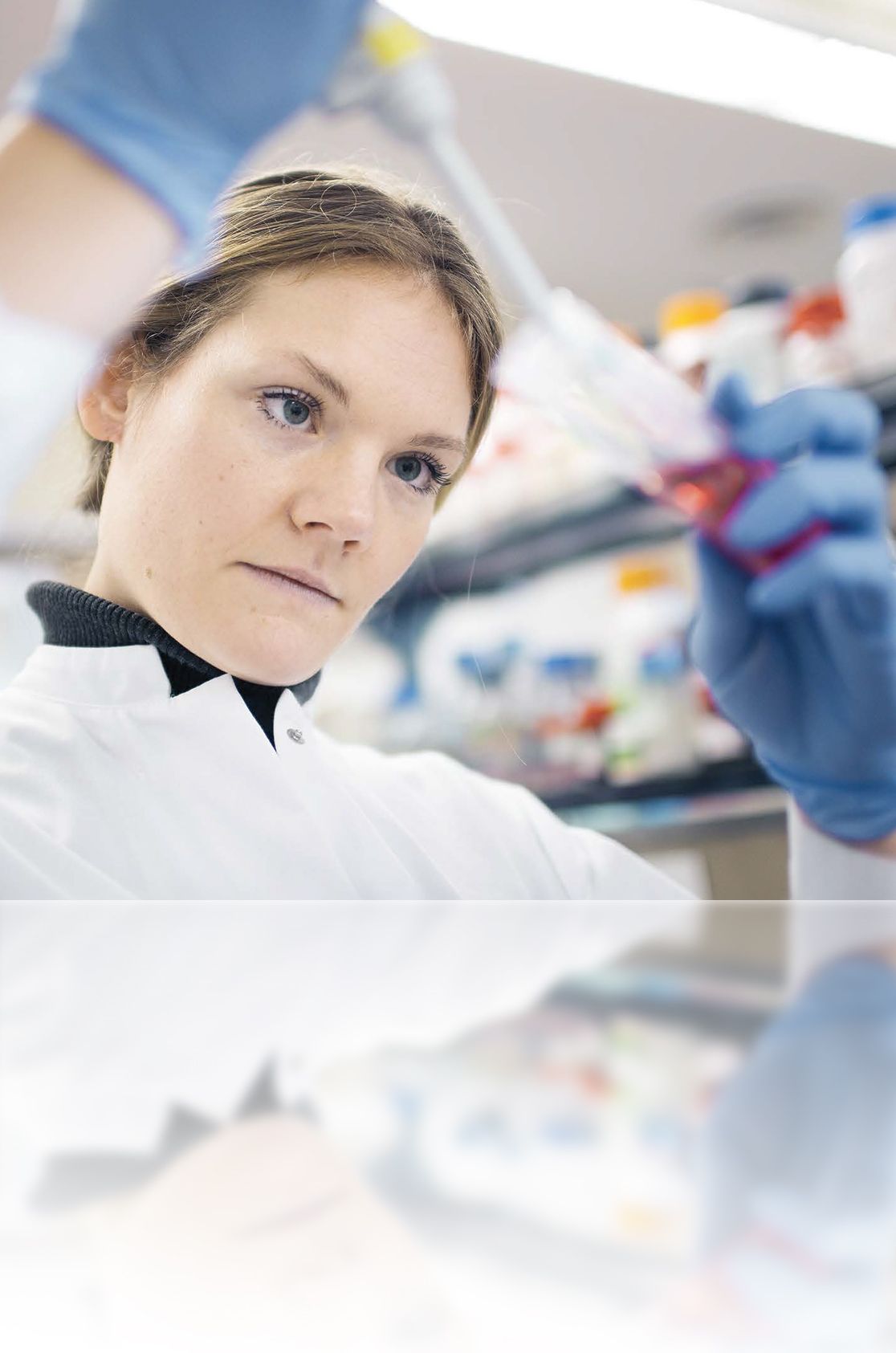 Our vision
From Tübingen, we are a driving force behind medical progress both nationally and internationally - close to the people.
Our values
People first
The service to people drives us and is at the centre of our actions - whether on, for and with the patient, his relatives or ourselves. Always respectful and appreciative.
Knowledge
We create and convey knowledge and apply it. We make it available to others, even across borders. In doing so, we learn continuously, ask questions, question and educate ourselves further.
Cooperation
Our uniqueness and our added value lie in the synergy of patient care, research and teaching. We are one team. Dialogue is the bridge. This dialogue must be constantly conducted and maintained - interprofessionally and interdisciplinarily, across hierarchies.
Set standards
We set standards in research, teaching and patient care: This is our responsibility and our claim. We achieve this through innovative and sustainable action. In this way, we create an attractive environment for top-level medicine - both nationally and internationally.
Certificates and Associations Focus: Top Nationales Krankenhaus 2023
Kooperation für Transparenz und Qualität im Gesundheitswesen

Qualitätspartnerschaft mit der PKV
Erfolgsfaktor Familie
Die Altersvorsorge für den Öffentlichen Dienst