Switchboard
Phone number: +49 7071 29-0
Postal address
Address: University Hospital
Tübingen
Postfach 2669
72016 Tübingen
Emergency and first aid
On-duty medical service
116 117
Poison emergency
0761 192-40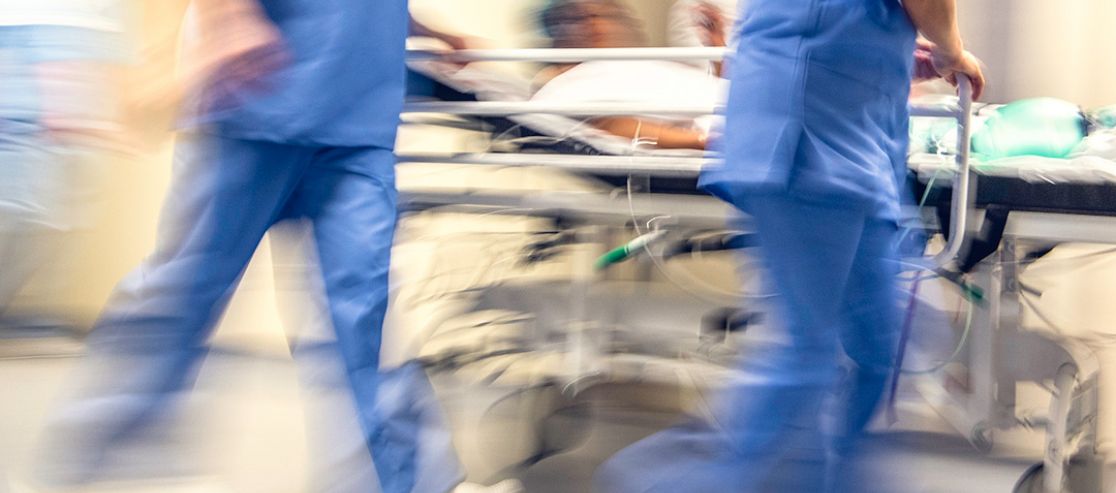 Emergencies
Emergency rooms and medical emergencies.
Learn more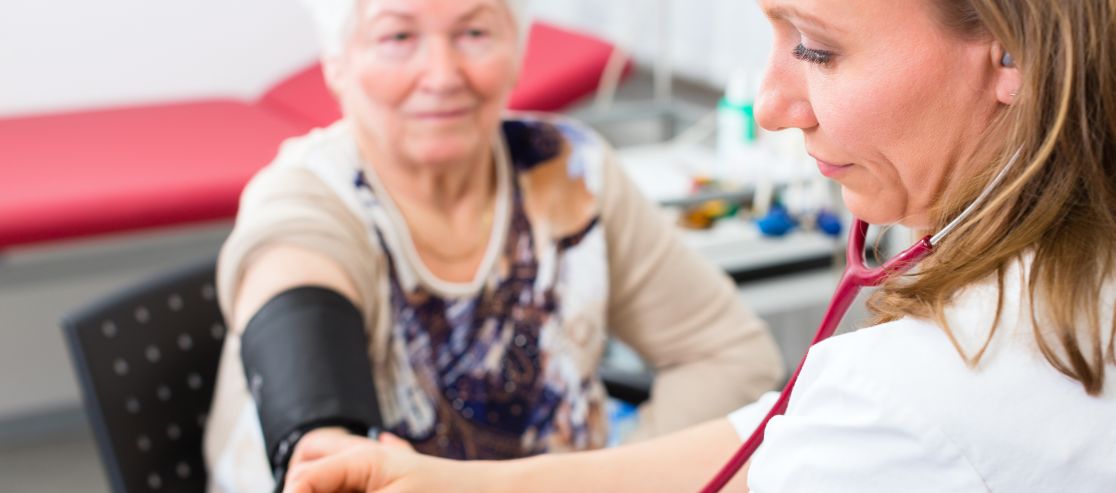 On-duty medical service
Emergency surgeries and medical stand-by services.
Learn more
Contact for patients, relatives and donors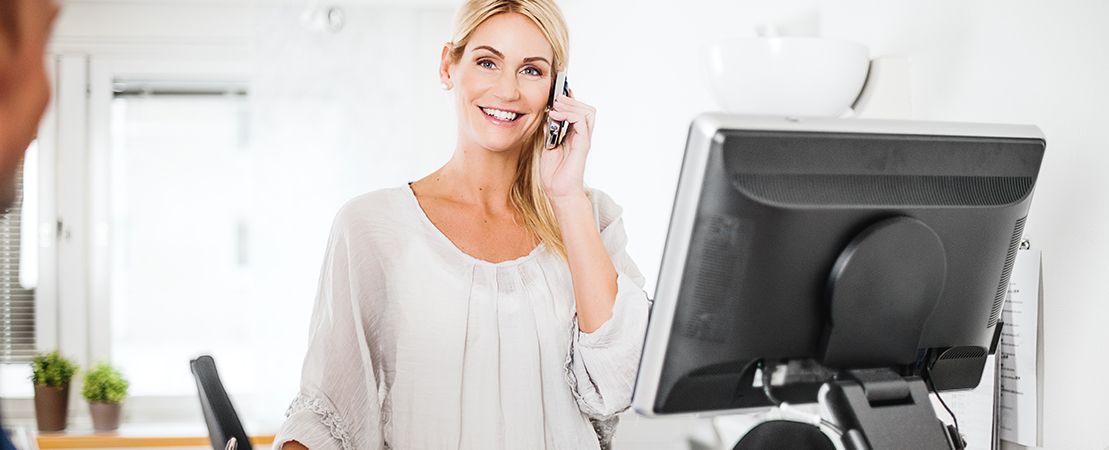 Information
You can contact the clinics, wards and outpatient departments directly via the telephone switchboard Tel. 07071 29-0.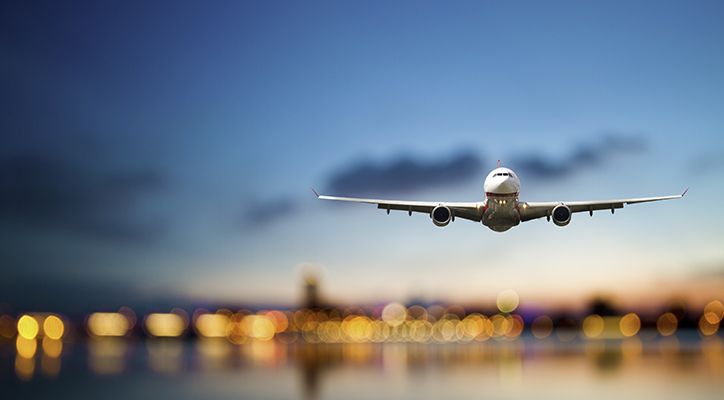 Contact for international patients
If you come to us as a patient from abroad and wish treatment in Tuebingen, please contact us!
International unit
Donations and sponsoring
With a donation you can help us in our daily work for the benefit of our patients.
Learn more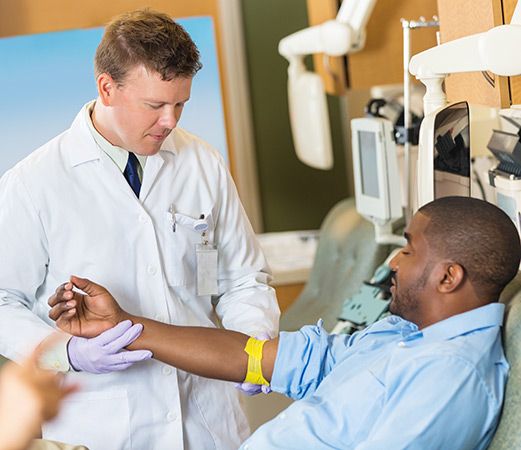 Donate blood
Many life-saving measures are inconceivable without blood transfusions. Help us save lives.
Learn more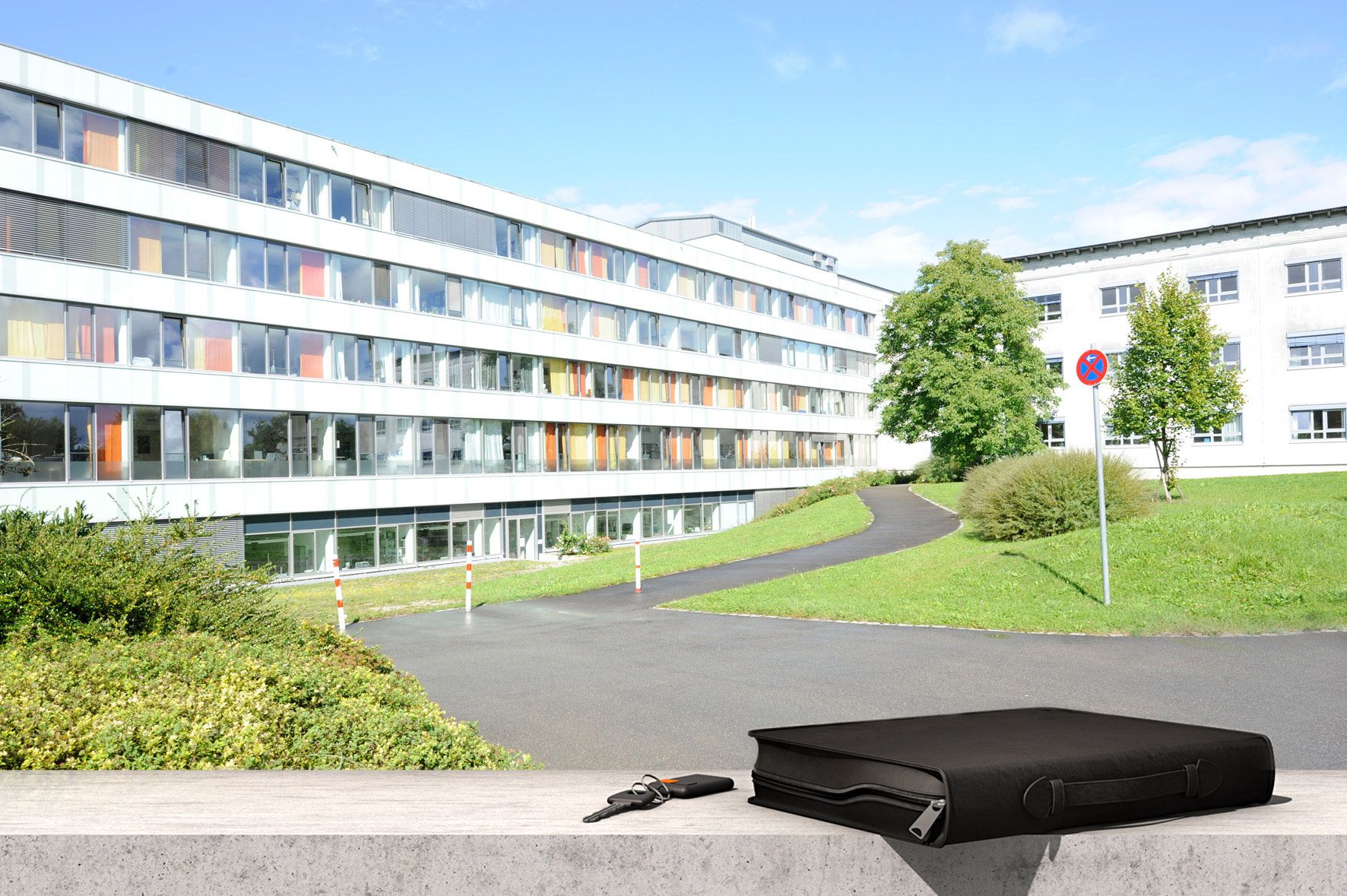 Lost property
Ask at the clinic gates if you have lost anything on the premises. The switchboard will connect you.
Find the fastest way to the facility you are looking for
Management and administration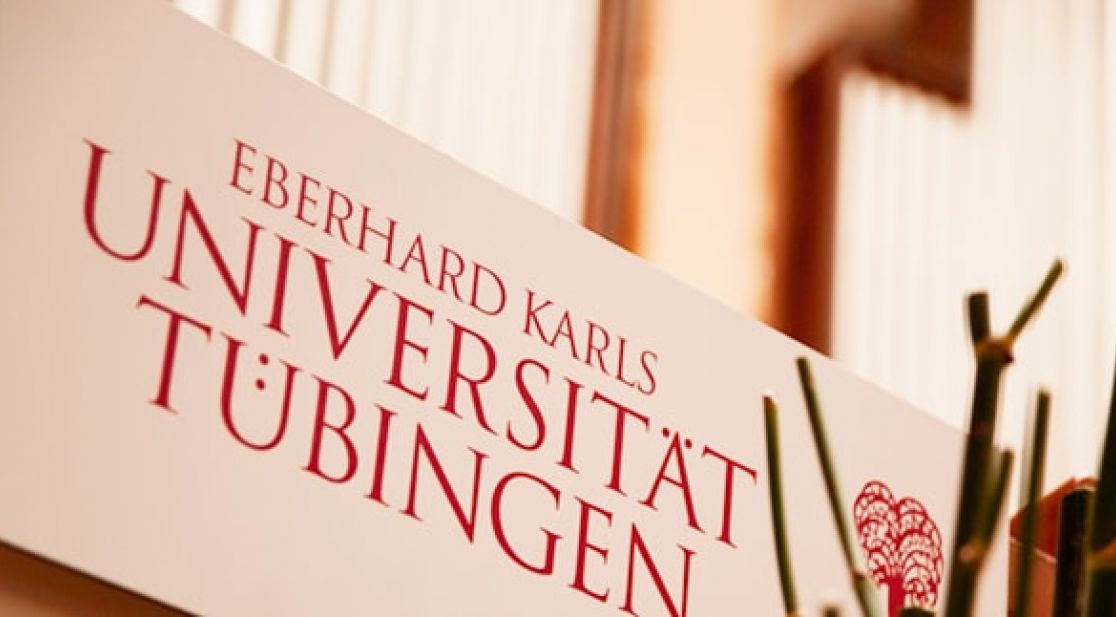 All facilities from A to Z
Medienkontakt und Newsletter
Media contact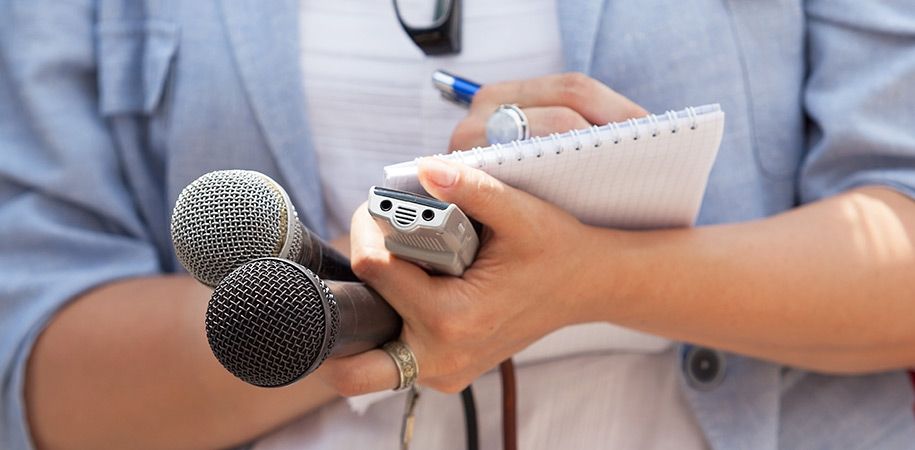 We support newspaper, radio and television editorial offices in their reporting on news from health care and clinical research. We provide journalists with experts for specialist questions, articles and interviews.