Tübingen becomes main site of the NCT-SouthWest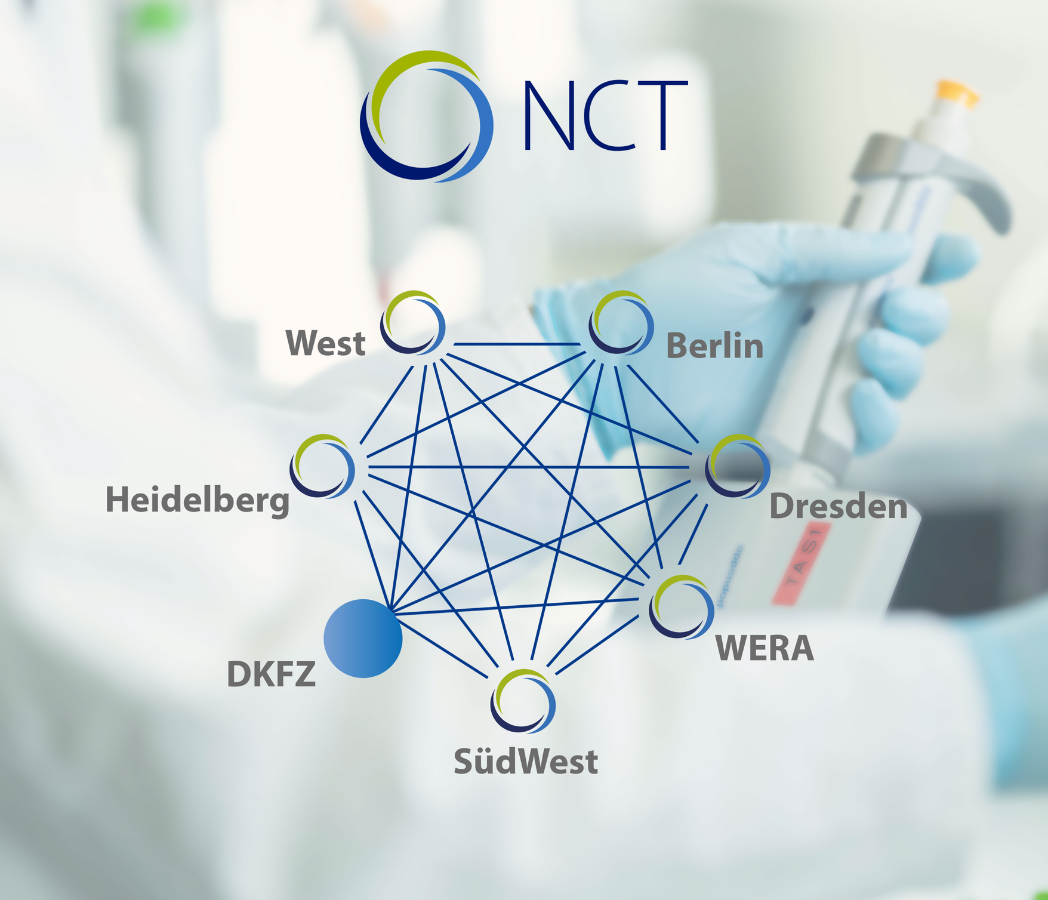 The oncological centers of excellence Tübingen-Stuttgart (CCC-TS) and Ulm (CCCU) have been confirmed in their function as a joint site "NCT-SouthWest" of the expanded National Center for Tumor Diseases (NCT). The decision was announced by Federal Research Minister Bettina Stark-Watzinger during an event of the National Decade against Cancer. The expanded NCT, which consists of six sites, is to receive annual funding of 98 million euros in its final expansion. This is the largest financial network funding for national cancer research in the history of the Federal Republic.

This is excellent news for the cancer research site Tübingen and thus for our Cluster of Excellence. The overarching goal of the expanded NCT and thus of all sites is to support clinical cancer research in Germany and to give more patients faster access to new innovative cancer therapies.