Flüchtlingsambulanz
Sprechstunde und Psychotherapie
für Kinder und Jugendliche mit Fluchterfahrung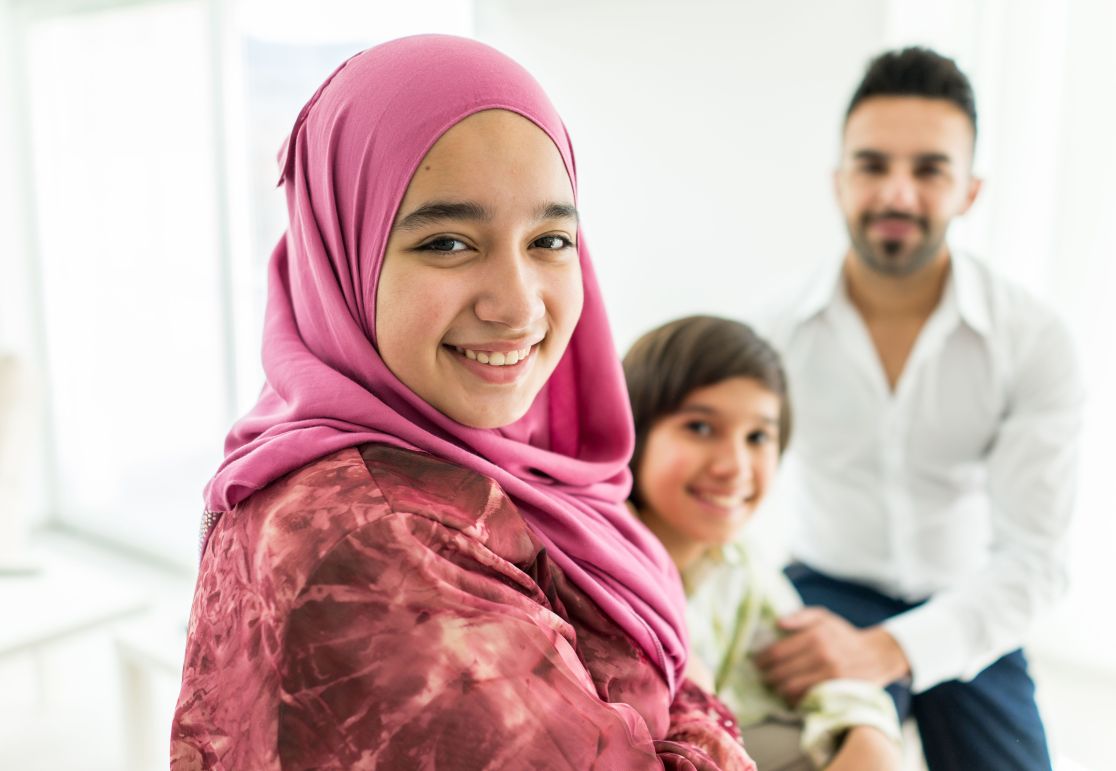 Eine ambulante Psychotherapie kann sinnvoll sein, wenn eine behandlungsbedürftige psychische Erkrankung vorliegt (z.B. Depression, Posttraumatische Belastungen, Aggressionen, Suchterkrankungen, Ängste, Einnässen, Aufmerksamkeitsprobleme). Diese Frage wird innerhalb der Diagnostik in den ersten Terminen in unserer Ambulanz geklärt.
Das Angebot richtet sich an Empfänger von Leistungen nach § 2 des Asylbewerberleistungsgesetzes. Dies sind in der Regel Asylbewerber, die seit mindestens 15 Monaten ihren Aufenthalt in Deutschland haben. Eine Psychotherapie kann nur durchgeführt werden, wenn die Leistungsträger (Krankenversicherung oder Sozialträger) diese zuvor genehmigt haben.
Does one have to speak German?
No, this is not a requirement. In individual cases, it will be decided if the therapy should be supported by a translator. In our Flyer you will find information about the therapy also in English language.
Wie ist der Ablauf?
Zunächst wird ein Vorgespräch in unserer Ambulanz vereinbart. Darauf folgt eine Phase der Diagnostik. Wenn im Anschluss eine Psychotherapie sinnvoll erscheint, füllt der Therapeut gemeinsam mit dem Patienten bzw. den Eltern die notwendigen Unterlagen aus. Sobald die Therapie genehmigt wurde, kann mit den Stunden begonnen werden. Es finden in der Regel ein Mal pro Woche Termine zwischen einem Psychotherapeuten und dem Patienten statt. Die Termine dauern 50 Minuten. Alle vier Wochen wird meist zusätzlich ein Gespräch mit den Eltern oder Bezugspersonen geführt. Eine Therapie kann wenige Monate oder mehrere Jahre dauern.
Was passiert bei einer Psychotherapie?
Die Therapie wird individuell nach den Bedürfnissen des Patienten und der Familie geplant. Manchmal stehen traumatische Erfahrungen im Fokus oder andere psychische Belastungen, manchmal geht es um die Unterstützung bei der Alltagsbewältigung, oder um Sorgen, Ängste oder Aggressionen.
Information und Anmeldung
frontend.sr-only_#{element.contextual_1.children.icon}: +49 7071 29-82338
---
frontend.sr-only_#{element.contextual_1.children.icon}: 07071 29-25146
---
E-mail address: ppkj@med.uni-tuebingen.de
---
Certificates and Associations Focus: Top Nationales Krankenhaus 2023

Kooperation für Transparenz und Qualität im Gesundheitswesen

Qualitätspartnerschaft mit der PKV

Erfolgsfaktor Familie
Die Altersvorsorge für den Öffentlichen Dienst