Forschung
Forschung
Unsere Forschungsschwerpunkte decken das gesamte Spektrum von den Grundlagen und Mechanismen, über die Prävention bis hin zur Behandlung und Versorgung von Patienten mit psychosomatischen Störungen ab.
Wir setzen innovative Studiendesigns und Methoden ein und verfolgen einen translationalen Ansatz, in dem Erkenntnisse aus Grundlagenforschung konsequent in die Weiterentwicklung und Verbesserung der Prävention, Diagnose und Therapie psychosomatischer Störungen einfließen.
Uns ist die Vermittlung wissenschaftlicher Arbeitsweisen und wissenschaftlicher Ergebnisse ein zentrales Anliegen, das wir in der Weiterentwicklung innovativer Lehrkonzepte für das Medizinstudium sowie einer strukturierten Förderung des wissenschaftlichen Nachwuchses umsetzen.
Seit 2021 sind wir Teil des neuen BMBF-geförderten Deutschen Zentrum für Psychische Gesundheit (DZPG) am Standort Tübingen.
Förderer und Kooperationspartner
Baden-Württemberg-Stiftung
Bundesministerium für Bildung und Forschung (BMBF)
Bundesministerium für Gesundheit (BMG)
Christina-Barz-Stiftung
Deutsche Forschungsgemeinschaft (DFG)
Deutsche Krebshilfe (DKH)
Innovationsfonds
Friedrich-Ebert-Stiftung
Konrad-Adenauer-Stiftung
MWK Baden-Württemberg
Schweizerische Anorexia Nervosa Stiftung
Stifterverband
Studienstiftung des Deutschen Volkes
Staatsministerium Baden-Württemberg
Werner Reichard Centrum für Integrative Neurowissenschaften
Max-Planck-Institut für Intelligente Systeme und Max-Planck-Institut für Biologische Kybernetik Tübingen
Alpert Medical School, Brown University, Providence (USA)
Harvard Humanitarian Initiative der Harvard University (USA)
Imperial College London
King's College London
Sultan Quaiboos University, Muskat (Oman)
Universität Barcelona
Universität Genf
University of Newcastle (Australien)
Queensland University of Technology, Brisbane (Australien)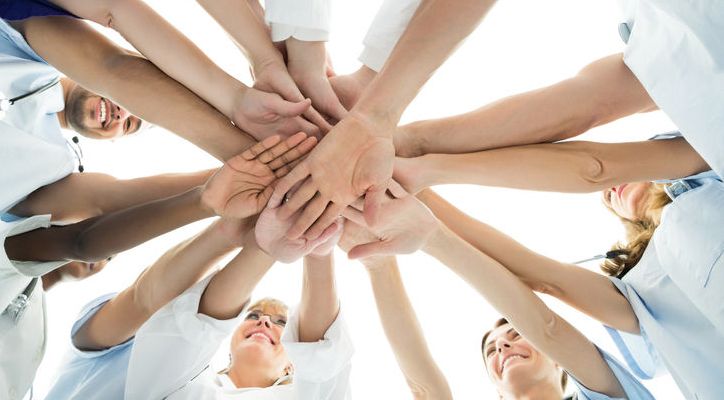 Preise und Auszeichnungen
Qualifikations- und Doktorarbeiten
Als wissenschaftlich aktive Abteilung mit hohem Engagement in der Lehre bieten wir Studierenden fortlaufend die Möglichkeit, im Rahmen einer Qualifikationsarbeit (B.Sc. / M.Sc.) oder Doktorarbeit (Dr. med.) an unseren Forschungsprojekten mitzuwirken.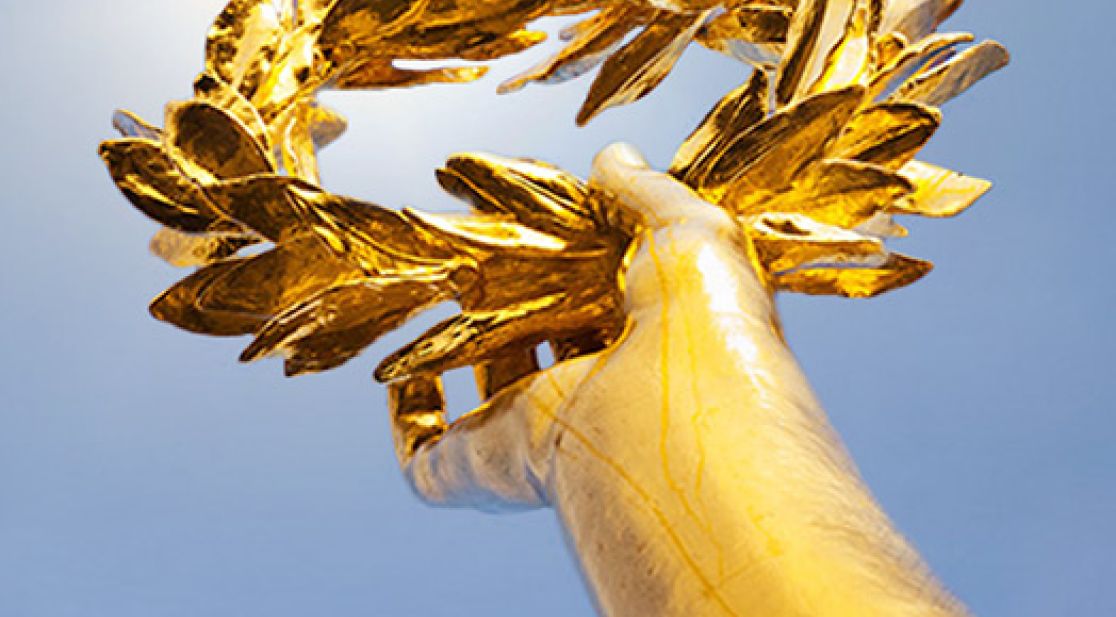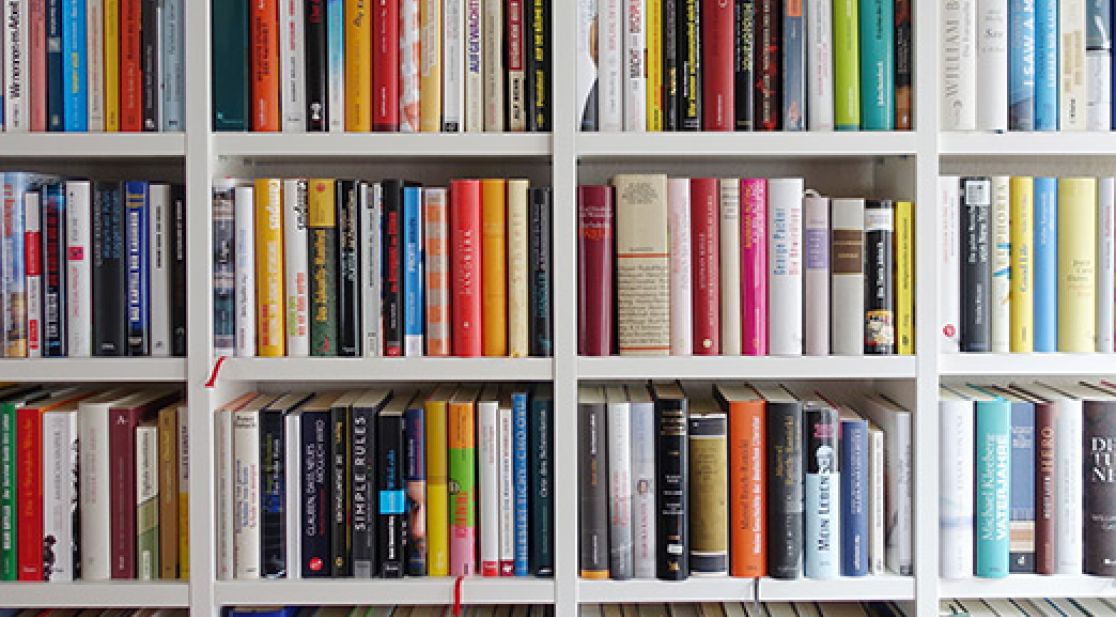 Certificates and Associations Focus: Top Nationales Krankenhaus 2023

Kooperation für Transparenz und Qualität im Gesundheitswesen

Qualitätspartnerschaft mit der PKV

Erfolgsfaktor Familie

Die Altersvorsorge für den Öffentlichen Dienst