Information for medical colleagues
In addition to contacts and information for our referring practices and clinics, we have compiled topic packages for our medical colleagues on this page that may be of interest to you: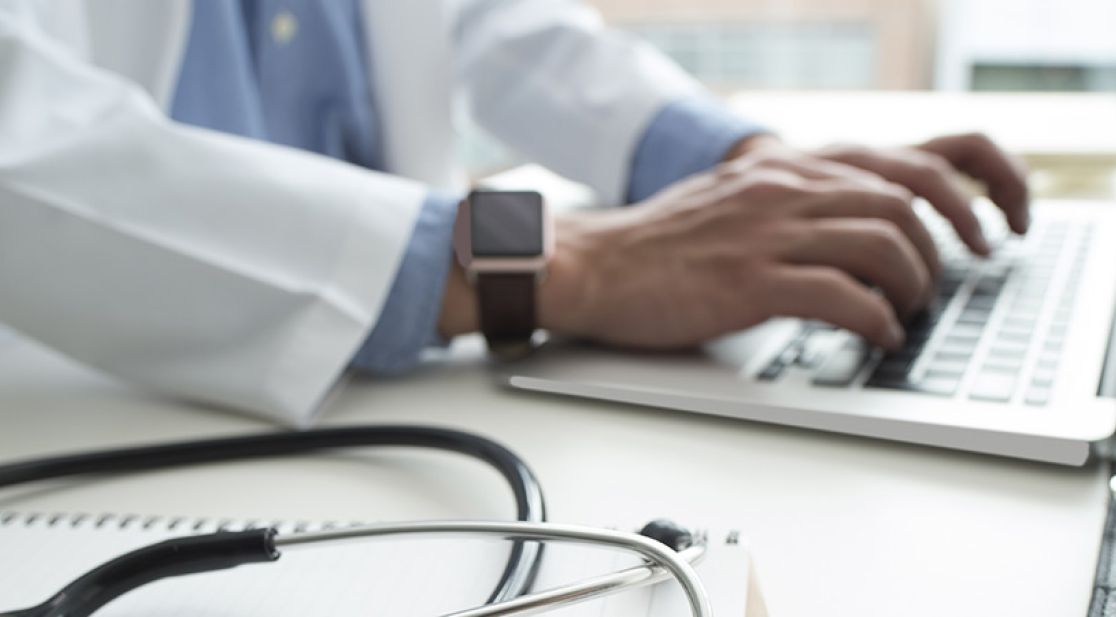 Alumni
Alumni
Ophthalmology in Tübingen can look back on a long history. Part of this history are the countless employees, some of whom worked at the clinic for decades. Many of them are still closely associated with us. We therefore publish newsletters at regular intervals with topics relating to ophthalmology in Tübingen. Further education and training courses are a good way to keep in touch with former colleagues.
Newsletter
Further education and training
Laboratories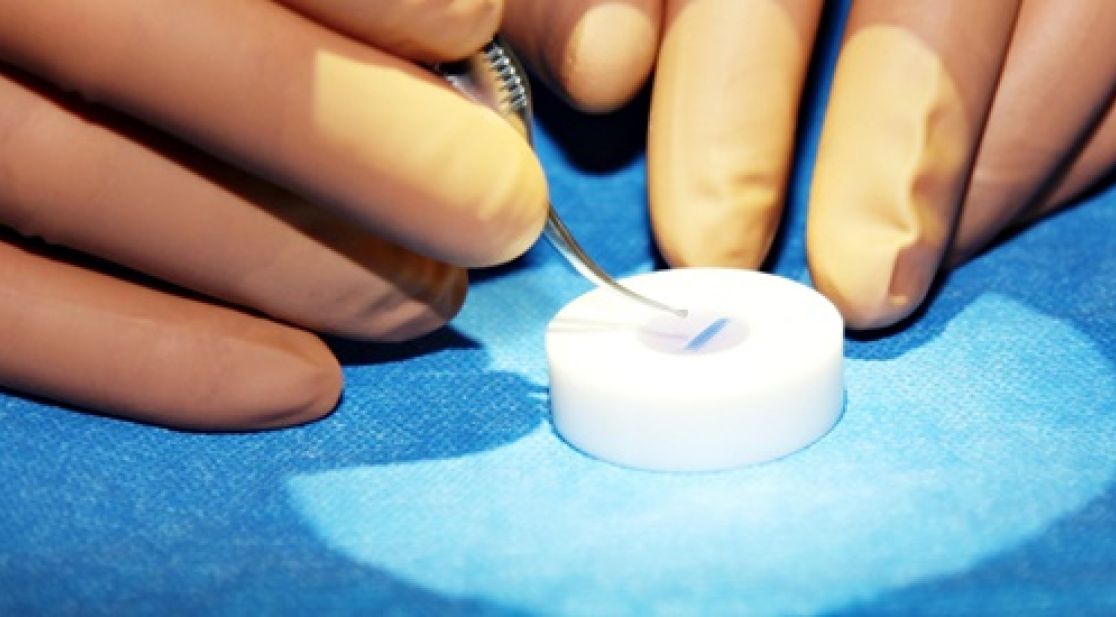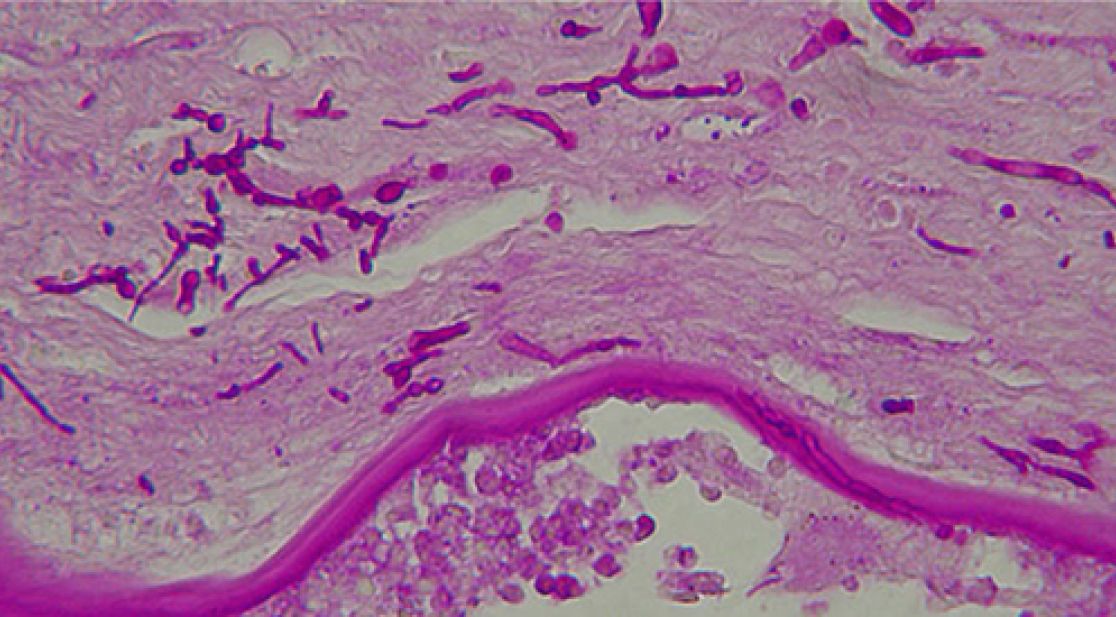 Clinical studies
Research
Planning and conducting preclinical and clinical research are as much a part of the clinic's expertise as the implementation of innovative developments of new therapeutic procedures.
Learn more
Clinical studies
An overview of ongoing and completed clinical trials at the University Eye Hospital Tübingen can be found here. This is an extracted overview from clinicaltrials.gov.
Learn more
Study Center
The study center of the eye clinic represents an extremely important basis for the implementation of clinical studies. The center receives support from the certified clinical study center STZ eyetrial.
Study centre STZ eyetrial
Further education and training
The University Eye Hospital Tübingen offers various ophthalmological training and continuing education throughout the year. Speakers are the medical colleagues of the eye clinic, as well as external speakers.
Current training dates
Congresses and Conferences
Courses
Special events
Certificates and Associations Focus: Top Nationales Krankenhaus 2023

Kooperation für Transparenz und Qualität im Gesundheitswesen

Qualitätspartnerschaft mit der PKV

Erfolgsfaktor Familie

Die Altersvorsorge für den Öffentlichen Dienst