For the protection of our patients and employees
About us
The University Eye Hospital Tübingen offers the spectrum of maximum care for the diagnosis and treatment of diseases of the eye, the ocular adnexa, the optic nerve and the visual pathway.
Every year, 60,000 patients receive advice and treatment in the outpatient clinics and consultations. The Eye Clinic performs 20,000 outpatient and inpatient operations annually.
Together with a team of experienced senior medical colleagues, the Eye Clinic is headed by Prof. Dr. Bartz-Schmidt.
Department of Ophthalmology Tübingen - Impressions
Watch video
Management and medical and scientific staff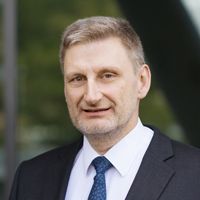 Prof. Dr. med. Karl Ulrich Bartz-Schmidt
Medical Director
frontend.sr-only_:
data and numbers

60.000
Outpatients

76
Beds

6
Operating rooms

2
Wards

20.000
Operations
Current studies
Clinical studies
If you are a patient or family member interested in participating in a study, you can contact the STZ eyetrial study center - they will be happy to inform you if there is a suitable study available. Colleagues in private practice are also welcome to inform themselves at any time.
Emergencies
In case of emergency, please contact the ophthalmological emergency service on 116 117.

If you are referred to the eye clinic as an emergency, please register at the patient registration desk. If the registration desk is no longer open, please go to the information desk (gate).
Health care
Range of services
The eye clinic offers patients medical care tailored to their individual needs and has new forms of treatment and surgical techniques at its disposal so that highly complex operations can be performed.
Lamellar and perforating corneal transplants (certified corneal bank), Boston KP
Filtration and (micro-) implant assisted glaucoma surgery
Complicated cataract surgery, secondary artificial lens implantation, intraocular lens exchange
Episcleral hump surgery and vitrectomy for retinal detachment, repeat procedures for complicated re-detachment
Removal of epiretinal membranes for gliosis and macular holes
Reconstructive surgery for severe eye injuries, iris reconstruction or replacement
Periocular surgery of the lids, lacrimal ducts and adnexa
Surgical correction of strabismus of the eye
Barchytherapy of intraocular tumors (intraocular lymphoma, choroidal melanoma, retinoblastoma)
Subretinal gene therapy (LUXTURNA®)
Planning and conducting basic and clinical research
The University Eye Hospital is difficult to reach by telephone due to the high number of calls. Please understand for longer waiting times until reaching the corresponding consultation hour. It is also possible to make an appointment in the consultation hours and outpatient clinics by e-mail, online contact form or fax.
Referring clinics and practices can also register via a special fax form.
Consultation hours and wards
Information about the stay
Information for medical
colleagues
Here you can find out about current topics and continuing education at the Eye Clinic and subscribe to our newsletter.
Further education, congresses and conferences
Research and Clinical Studies
Publications of the Eye Clinic
Newsletter
Cornea Bank and Ophthalmopathology Laboratory
Information for applicants
Research
Center of Excellence and Science
In its structure as a Department of Ophthalmology, the University Eye Hospital together with the Institute for Ophthhalmic Research researches eye diseases and develops new therapeutic methods. For the Department of Ophthalmology, 15 research groups and two sections are investigating different aspects of ophthalmology. Planning and conducting preclinical and clinical research are as much a part of the expertise of the clinic as the implementation of innovative developments of new therapeutic procedures.
The Department is one of the thirteen medical centres of excellence in the state of Baden-Württemberg and the only one of its kind for ophthalmology.
Donations and sponsoring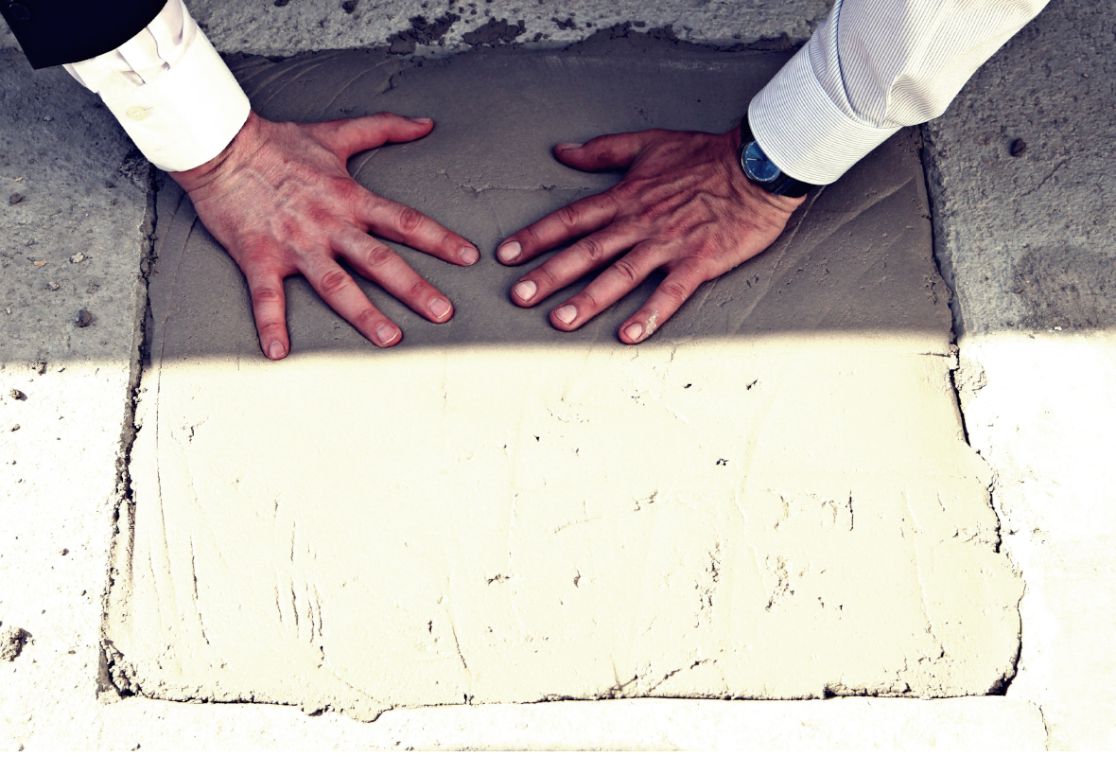 Scientific research is personnel and material cost intensive. Although the majority of the research funds of the Tübingen University Eye Hospital come from third-party funding (DFG, foundations, industry), donations are indispensable for many reasons.
Donations Vision100
Research and teaching in Malawi
Visual Rehabilitation
Certificates and Associations Focus: Top Nationales Krankenhaus 2023

Kooperation für Transparenz und Qualität im Gesundheitswesen

Qualitätspartnerschaft mit der PKV
Erfolgsfaktor Familie

Die Altersvorsorge für den Öffentlichen Dienst