For the protection of our patients and employees
General access regulations:

for patients and necessary accompanying persons
only possible with 3G proof

for visitors and
other external persons
negative test evidence (regardless of immunization status)
Please note that different regulations apply in individual clinics or areas as well as in the pediatric clinic. You will find exceptions regarding the testing obligation in the details.

Please take care of your hand hygiene and a safe distance. External persons are required to wear an FFP2 mask.
Über uns
Experten für komplexe neurochirurgische Eingriffe
Die Klinik verfügt über eine weltweit angesehene Expertise auf dem Gebiet der komplexen neurochirurgischen Eingriffe und ist eines der renommiertesten Zentren für Operationen an der Schädelbasis, der Hypophyse und Eingriffe an peripheren Nerven. Weitere Schwerpunkte sind die Kinderneurochirurgie, die vaskuläre Neurochirurgie, die Hirntumorchirurgie und komplexe spinale Eingriffe.
| | |
| --- | --- |
| Station 50  | |
| Intensivstation 21 | |
| Station 22 | |
| Station 23 | |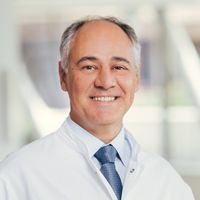 Univ. Prof. Dr. Marcos Tatagiba
Ärztlicher Direktor
Klinik für Neurochirurgie
frontend.sr-only_: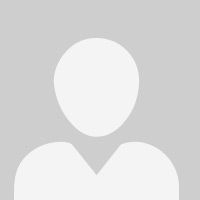 Stefanie Hilcher
Chefsekretariat
Phone number: +49 7071 29-80325
Fax number: 07071 29-4549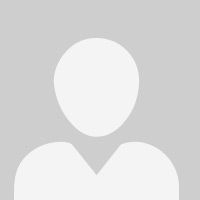 Olga Wigond
Chefsekretariat
Phone number: +49 7071 29-86441
Fax number: 07071 29-4549
Patientenversorgung
Epilepsie
Funktionelle Neurochirurgie
Hypophysenerkrankungen
Hydrozephalus
Kinderneurochirurgie
Moyamoya-Erkrankungen
Neurochirurgische Intensivmedizin
Neurofibromatose
Neuroonkologie
Periphere Nerven
Schädelbasischirurgie
Vaskuläre Neurochirurgie
Wirbelsäulenchirurgie
Forschung und Pressemeldungen
Schwerpunkte der Forschung
Ergebnisoptimierung in der Schädelbasischirurgie
Funktionserhaltende- und Funktionsmodulierende Neurochirurgie
Funktionelle Regeneration und Plastizität in der Rekonstruktiven Neurochirurgie
Bedeutung der Vena petrosa
Intraoperative Visualisierung höhergradiger Gliome durch Fluoreszenzmarker und Photodynamische Therapie
Genetik von zerebrovaskulären Erkrankungen
Optimierung intraoperatives Monitoring bei spinalen Eingriffen
Quantifizierung zerebrales Koma
Neuropsychiatrische Studienzentrale
Die Studienzentrale bildet die Schnittstelle zu internen und externen Einrichtungen bei klinischen Studien verschiedener Indikationsbereiche der Einrichtungen.
Mehr erfahren
Patientenbefragung und Zuweiser
Certificates and Associations Focus: Top Nationales Krankenhaus 2022

Kooperation für Transparenz und Qualität im Gesundheitswesen

Qualitätspartnerschaft mit der PKV

Erfolgsfaktor Familie

Die Altersvorsorge für den Öffentlichen Dienst