For the protection of our patients and employees
General access regulations:
for patients and necessary accompanying persons
only possible with 3G proof

for visitors and
other external persons
negative test evidence (regardless of immunization status)
Please note that different regulations apply in individual clinics or areas as well as in the pediatric clinic. You will find exceptions regarding the testing obligation in the details.

Please take care of your hand hygiene and a safe distance. External persons are required to wear an FFP2 mask.
About us
General Psychiatry and Psychotherapy Tübingen offers a modern range of treatment tailored to patients and their needs for the entire spectrum of mental illnesses. It has the most modern diagnostic procedures at its disposal, so that even complex mental illnesses can be clarified.
Health care
Our range of treatments covers the entire spectrum of mental illnesses.
Main focus
Depression
Anxiety disorders
Qualified alcohol detoxification
Qualified drug detoxification
Personality disorders (inpatient
and day clinic)
Mental disorders in the elderly (inpatient
and day clinic)
Schizophrenic psychoses
Obsessive-compulsive disorders
Trauma sequelae disorders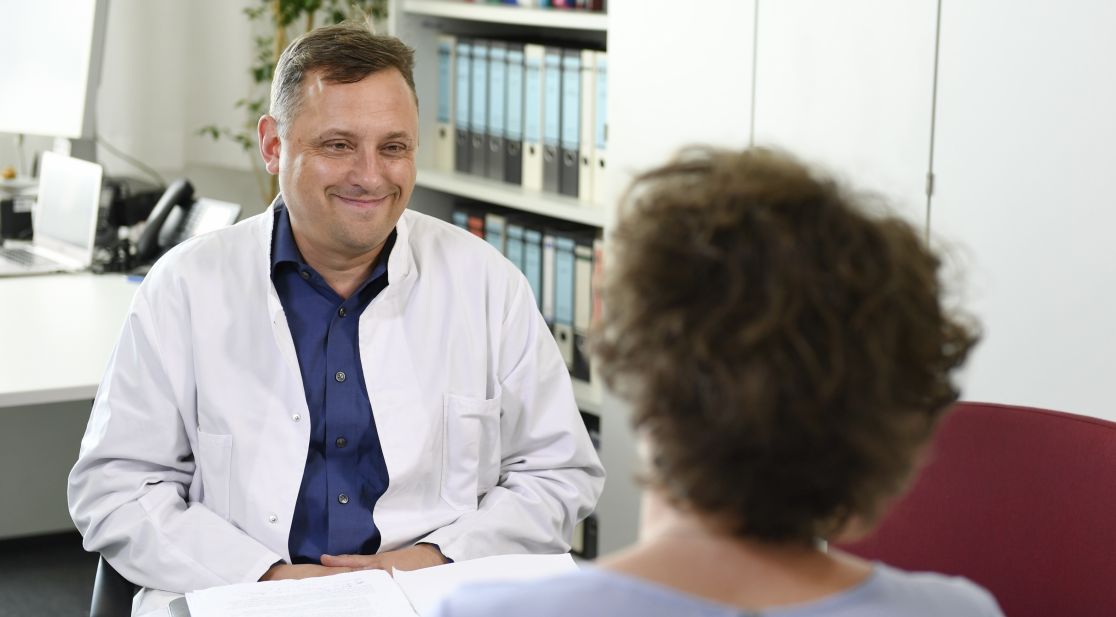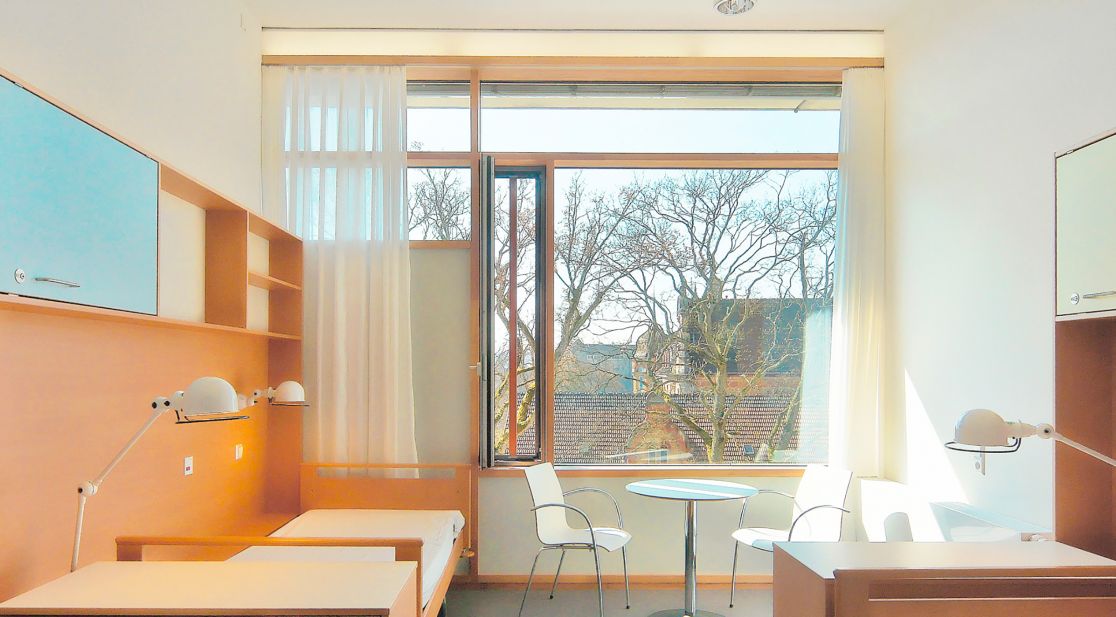 Patients and visitors
Information for patients and visitors to the clinic
Learn more
Referring doctors
Information and contacts for referring clinics and practices
Learn more
Research
Research
Brain function measurements in mental illness
Tobacco Cessation
Alcohol dependence and addiction research
Brain stimulation methods
Gerontopsychiatry
Psychotherapy for schizophrenia
Affective and cognitive neuropsychiatry
Molecular biological studies
Teaching
Courses for students
Practical year
clinical traineeship
Career
Further education and training
Medical further and continuing education
Training as a psychological psychotherapist
Psychiatric further training for nursing professions