To protect our patients and employees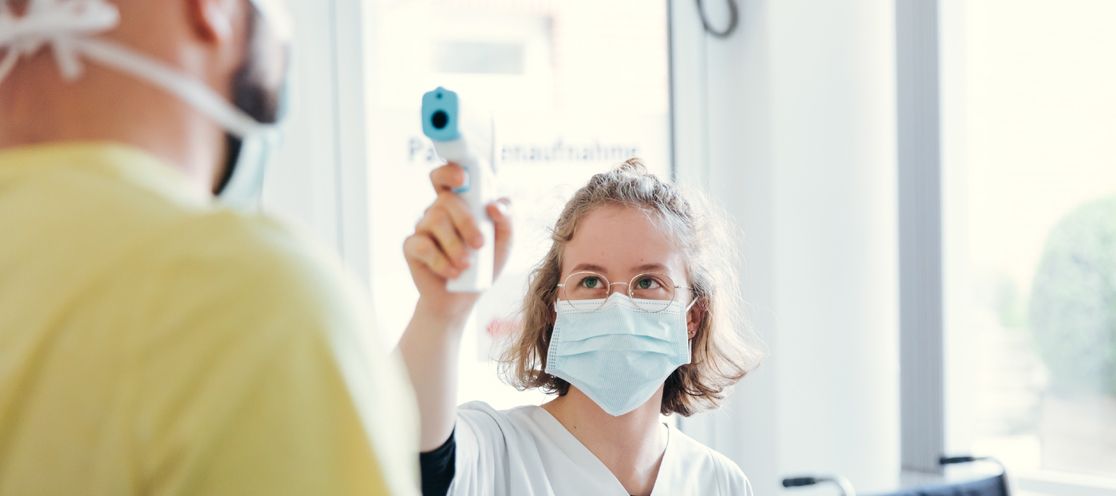 You are welcome to fill out this questionnaire at home and bring it with you to your appointment.
March 30
Telephone hotline for addiction problems
The Addiction Medicine and Research Section also offers addiction consultations over the phone in times of Corona crisis.
Learn more
March 30
Corona Anxiety Crisis Phone
The Center for Mental Health is available to provide psychotherapeutic counseling and crisis intervention in acute situations.
Learn more
About us
General Psychiatry and Psychotherapy Tübingen offers a modern range of treatment tailored to patients and their needs for the entire spectrum of mental illnesses. It has the most modern diagnostic procedures at its disposal, so that even complex mental illnesses can be clarified.
Health care
Our range of treatments covers the entire spectrum of mental illnesses.
Main focus
Depression
Anxiety disorders
Qualified alcohol detoxification
Qualified drug detoxification
Personality disorders (inpatient
and day clinic)
Mental disorders in the elderly (inpatient
and day clinic)
Schizophrenic psychoses
Obsessive-compulsive disorders
Trauma sequelae disorders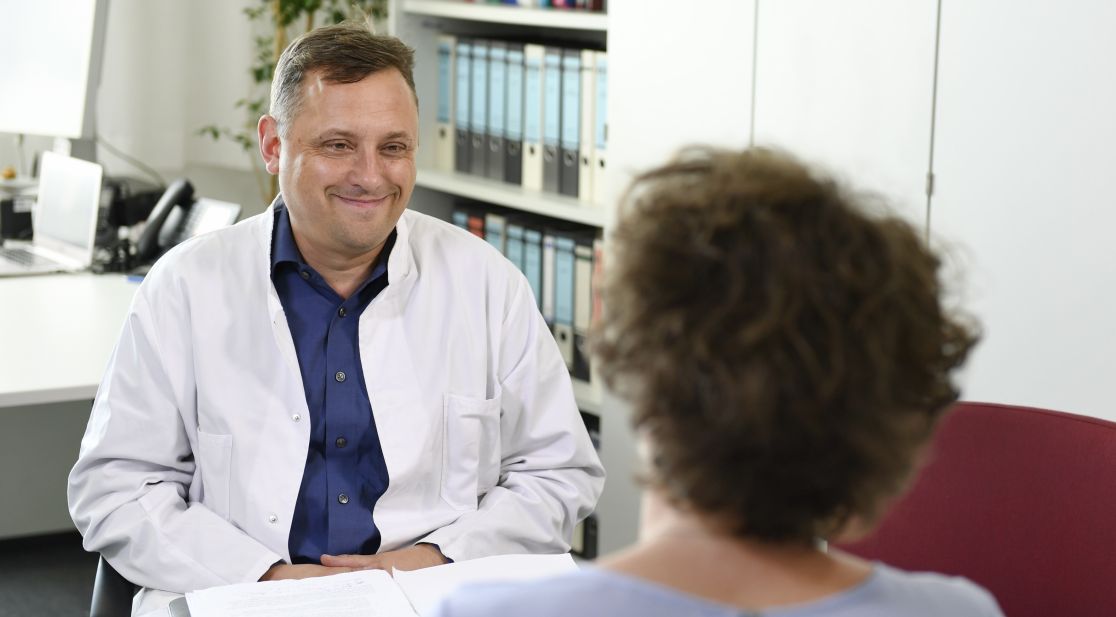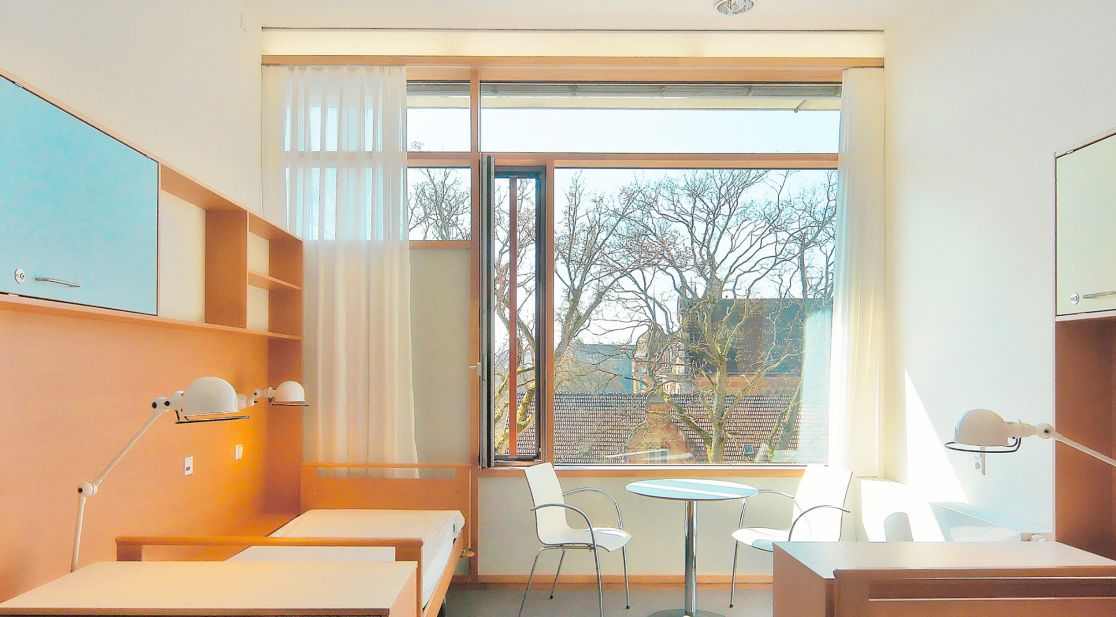 Patients and visitors
Information for patients and visitors to the clinic
Learn more
Referring doctors
Information and contacts for referring clinics and practices
Learn more
Research
Research
Brain function measurements in mental illness
Tobacco Cessation
Alcohol dependence and addiction research
Brain stimulation methods
Gerontopsychiatry
Psychotherapy for schizophrenia
Affective and cognitive neuropsychiatry
Molecular biological studies
Teaching
Courses for students
Practical year
clinical traineeship
Career
Further education and training
Medical further and continuing education
Training as a psychological psychotherapist
Psychiatric further training for nursing professions