To protect our patients and employees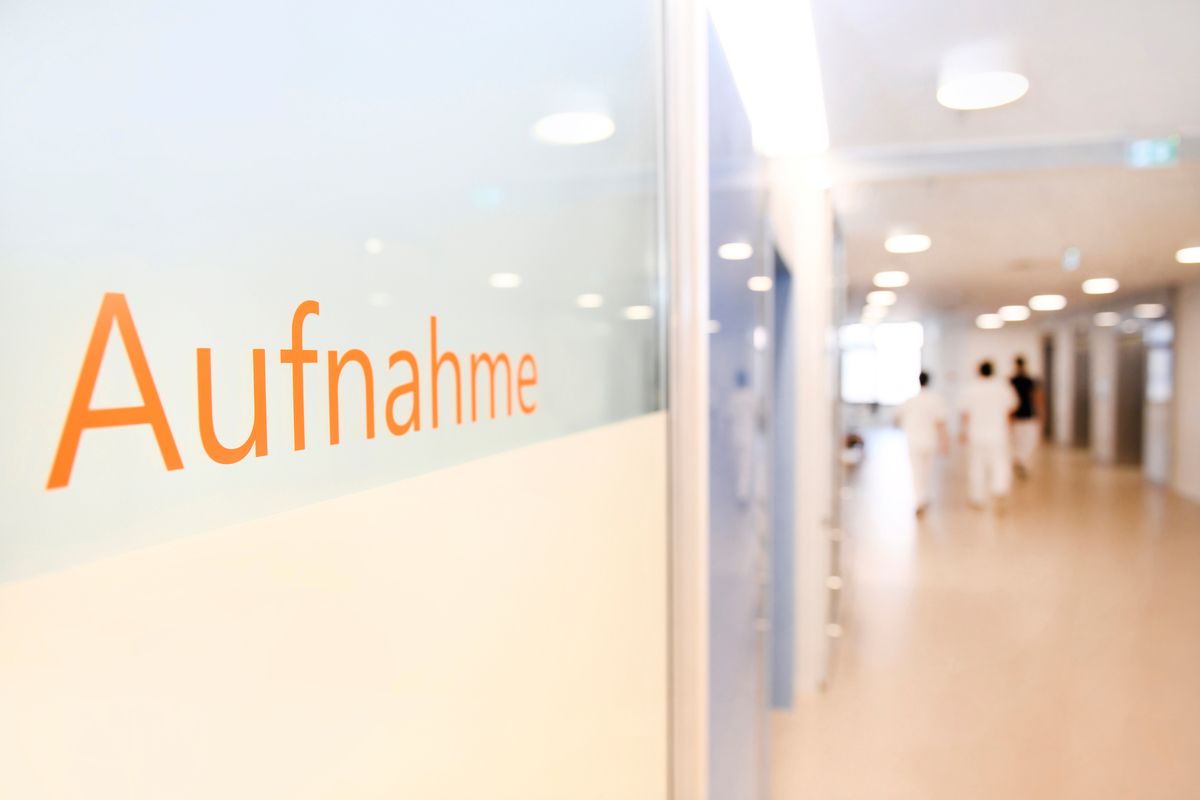 You're coming to the appointment?
With these measures we ensure a safe stay at the hospital.
You are welcome to fill out this questionnaire at home and bring it with you to your appointment.
Notes on Covid-19
For the latest information, recommendations and live ticker ...
Über uns
Die Universitätsklinik für Urologie Tübingen befasst sich mit der Erforschung, Erkennung und Behandlung der Krankheiten der Niere, der Prostata, der Harnblase und der Harnwege sowie der männlichen Geschlechtsorgane.
Urologische Onkologie / Zertifiziertes Prostatakrebs-Zentrum
Die Klinik verfügt über eine weltweit hervorragende Expertise auf dem Gebiet der urologischen Chirurgie und ist eines der renommiertesten Zentren für gut- und bösartige Prostataerkrankungen. 2009 wurde das Prostatakrebs-Zentrum von der Deutschen Krebsgesellschaft zertifiziert. Bei Krebserkrankungen arbeiten die urologischen Fachärzte innerhalb des Südwestdeutschen Tumorzentrums (Zentrum für Urogenitale Tumore) eng mit allen anderen Fachdisziplinen des Klinikums zusammen.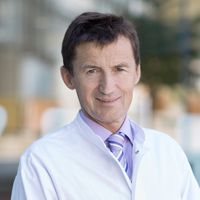 Prof. Dr. Arnulf Stenzl
Ärztlicher Direktor
Personenprofil: Zum Profil
Klinikleitung/Kontakt
Schwerpunkte der Krankenversorgung
Urologische Tumoren (z.B. Prostata-, Blasen-, Nieren- und Peniskrebs)
Harninkontinenz
Neurourologie
Störungen des Wasserlassens, Harnröhrenfehlbildungen, Nieren- und Harnleitersteine
Andrologie
Harnsteine
Gutartige Prostataerkrankungen
Schwerpunkte der Forschung
Uroonkologie
Labor für Regenerative und Rekonstruktive Urologie
Weiterführende Informationen
Weiterführende Informationen
Certificates and Associations Focus: Top Nationales Krankenhaus 2022

Kooperation für Transparenz und Qualität im Gesundheitswesen

Qualitätspartnerschaft mit der PKV

Erfolgsfaktor Familie

Die Altersvorsorge für den Öffentlichen Dienst